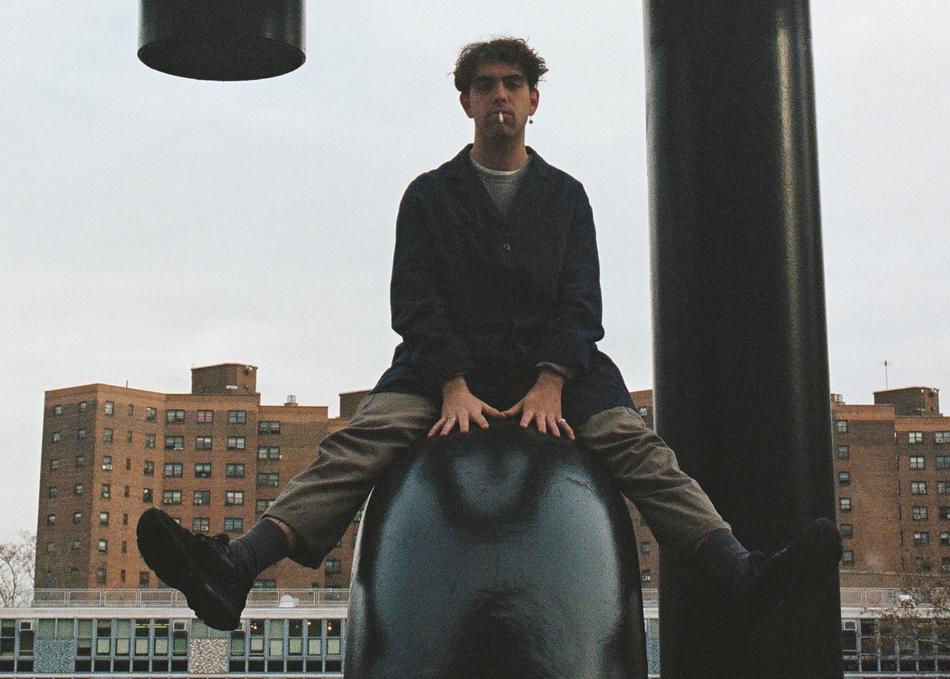 Beshken - Victim
Originally trained as a jazz guitarist, Beshken first became interested in electronic music while djing and performing at various d.i.y venues in Los Angeles. Heavily influenced by the city's rich, colorful, and diverse art and experimental music scenes, he has cultured his identity, ideology, and musical dexterity with constant artistic and introspective development. Now based in Brooklyn, 21-year-old Ben Shirken creates lush atmospheres of sound that reflect his curiosity to combine field recordings of the world around us with digital glazes. His music fuses elements of electronic music, jazz, music concréte, and indie rock, avoiding categorization within a single genre.
Finding a home in Brooklyn's independent music scene, Beshken blends live instrumentation, vocals, loops, and analog synthesis with custom visuals to create a unique audio/visual live experience. He has played shows across the US with artists including XXYYXX, Men I Trust, Sepalcure (Machinedrum), Suicideyear, Mister Lies, Sporting Life, Vektroid (Macintosh Plus). He's just finished his tour with Gus Dapperton as support on his recent US tour. A full length is expected Spring, 2019.


Programming descriptions are generated by participants and do not necessarily reflect the opinions of SXSW.
Subgenre: Pop
From: Los Angeles, CA