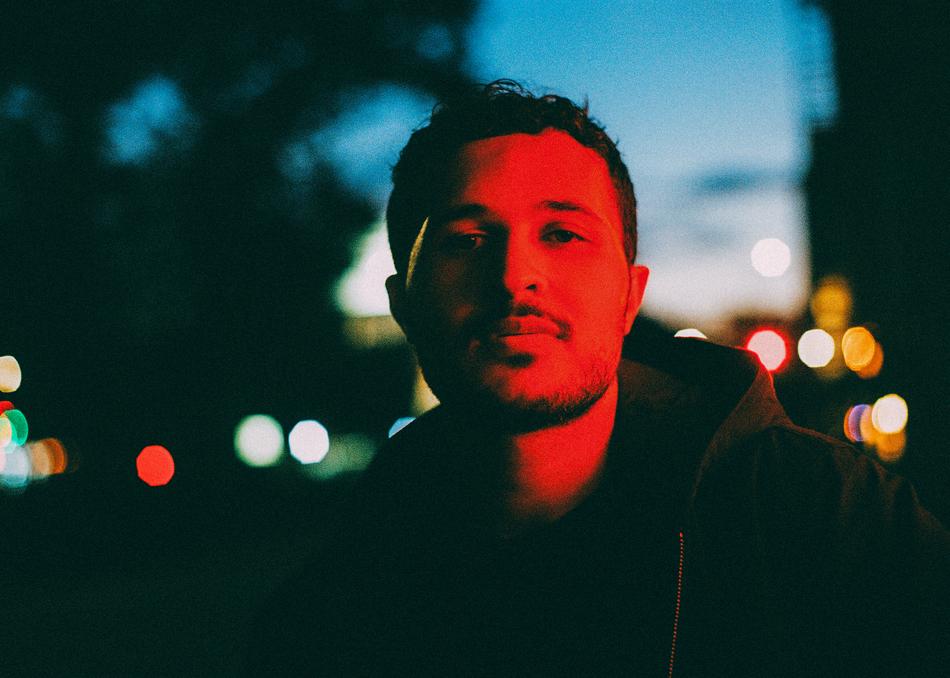 "My music is who I am on the inside," Reece states. "It's like you're looking at me from inside of my head. Everything on my mind is in there. It's hard to open up to people in real life. I use music as an outlet to show who I truly am to the entire world. It's not about the cover art or what I look like. Focus on the songs."
The songs reveal a vulnerable, vital, and vibrant alternative R&B poet whose vocal range proves just as expansive as his emotional spectrum. That's why he immediately stirred up a buzz amongst listeners everywhere. Pigeons & Planes premiered his stirring, soulful single "Don't Go," and it quietly amassed over 1.8 million streams. He drew praise from FADER, Ones To Watch,Indie Shuffle, The Hundreds, Hillydilly, Tune Core, Tidal, and many others. Makeup maven Amanda Steele placed him on her Gateway compilation alongside Joey Bada$$, Pell, Saba, Tink, and more.. Reece's single "Lost in Translation" was featured on an exclusive Urban Outfitters vinyl alongside Billie Eilish, WET, Lany, and many more. All of these early accomplishments have set the stage for the release of his 2019 debut EP I'm Not Sure Yet.
He's come a long way from his hometown of Woodbridge, V


Programming descriptions are generated by participants and do not necessarily reflect the opinions of SXSW.
Subgenre: None
From: Woodbridge, VA