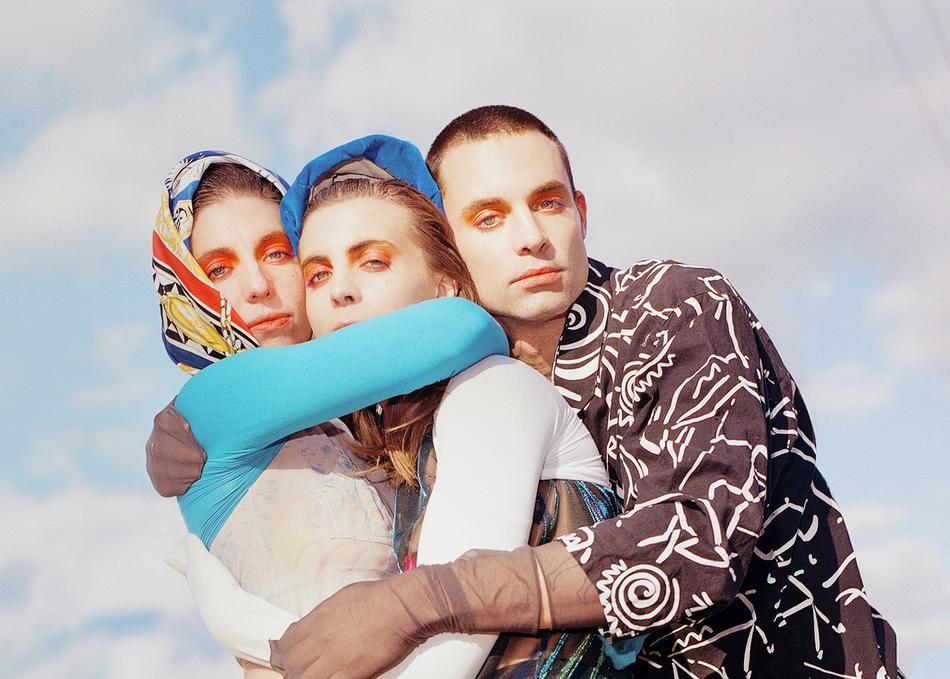 Doomsquad - General Hum
Doomsquad is a genre-bending live electronic group comprised of 3 siblings: Trevor, Jaclyn and Allie Blumas. The group's philosophy, aesthetic, and sound are heavily indebted to dance culture, psychedelia, French philosophy and new-age mysticism. Doomsquad has forged a unique musical path entirely their own, through a holistic approach to music that travels through time and space and picks up everything in-between. From 80s NYC No Wave to 90s UK electronica, spiritual jazz to cosmic folk all while staying truly consistent to their own sound rooted in electronic dance music.

Programming descriptions are generated by participants and do not necessarily reflect the opinions of SXSW.
Subgenre: Synthpop
From: Toronto, ON, CANADA