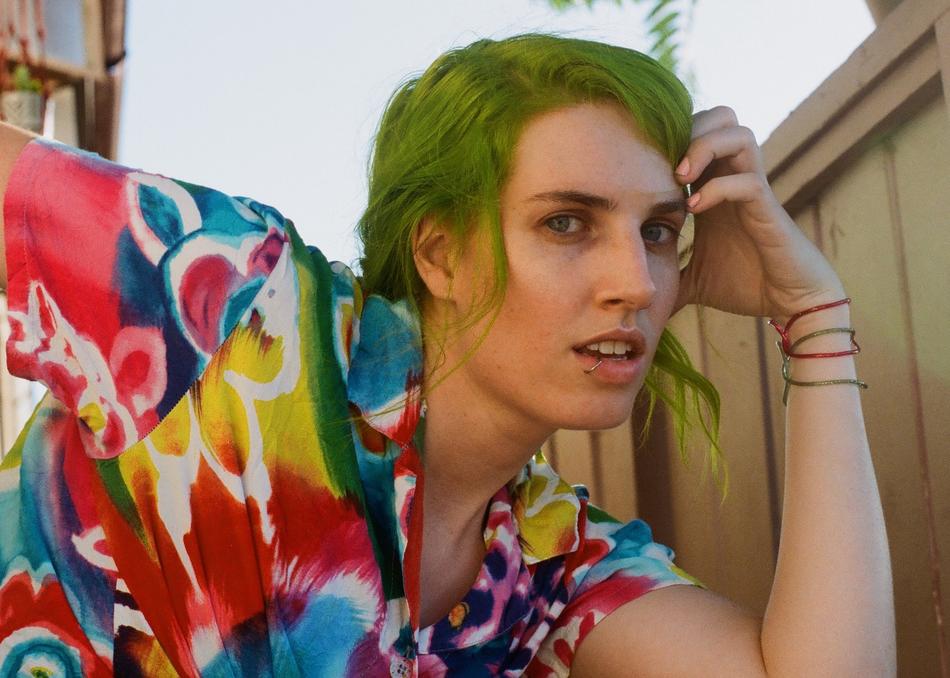 Sir Babygirl - Heels
The pseudonymme of DIY pop diva/producer Kelsie Hogue, Sir_Babygirl mixes and matches inspirations as sundry as Charli XCX, Hole, Hey Arnold!, and Tim And Eric Awesome Show, Great Job! into unabashedly bubblegum, unashamedly queer pop for a future free of genre boundary and the gender binary. She returned home post-grad to the woods of New Hampshire to convert her childhood bedroom into a makeshift studio. Little by little, she applied his sharpening musical tools to emerging past selves, childhood traumas, and a joyous curiosity for herself. After posting "Heels" on Soundcloud and cultivating a devoted Instagram following for their hilarious and self-deprecating/self-celebrating queer memes, Sir_Babygirl began courting the attention of multiple labels, including Father/Daughter Records, with whom they eventually signed in April 2018. The agreement was fully executed while Sir_Babygirl was substitute teaching a high school history class, and while that day's lessons may have looked to the past, Sir_Babygirl is clearly, queerly the future of pop. Crush on Me is the debut album from Sir Babygirl out 2/15 via Father/Daughter Records.


Programming descriptions are generated by participants and do not necessarily reflect the opinions of SXSW.
Subgenre: Indie Pop
From: Hanover, NH