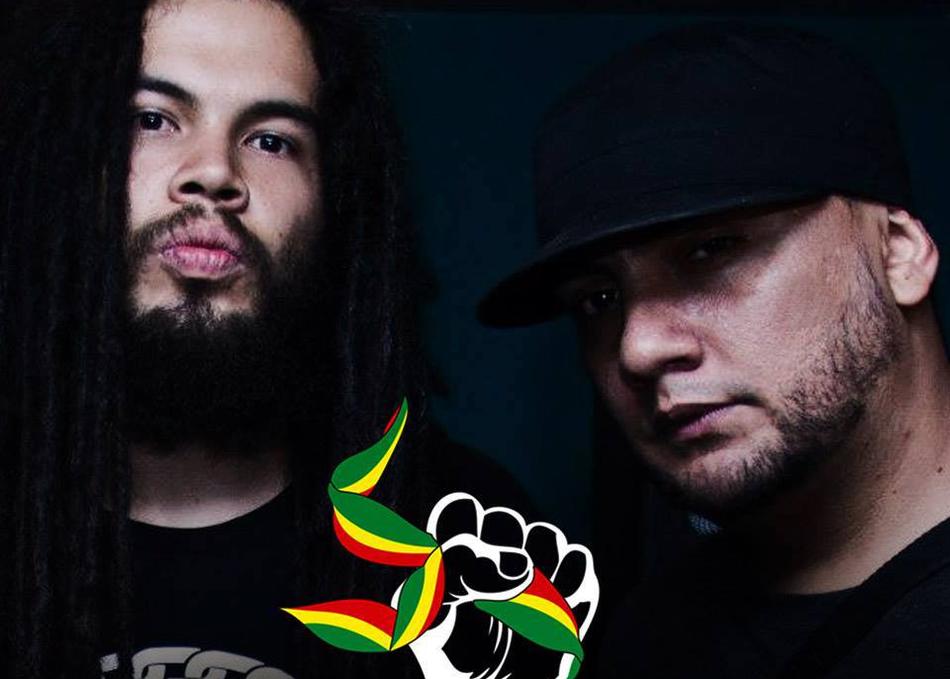 Ghetto Warriors - Satisfaction
Ghetto Warriors is the unification of two heavyweights of Colombian independent music: Riggaz, lead vocal from TARMAC Reggae and Jr Ruiz, singer and producer from LABERINTO ELC, who mix HipHop and Reggae within a group with so much power and international projection.
Ghetto Warriors es la unificación de dos pesos pesados de la música independiente a nivel nacional que mezclan el Reggae y el HipHop dentro de una propuesta con mucha potencia y proyección internacional. Desde Medellín, Colombia Riggaz, vocalista de la agrupación Tarmac por la parte Reggae y Jr Ruiz, productor y vocalista de Laberinto E.L.C. poniendo la cuota HipHop unen en 2011 toda su trayectoria y experiencia para conformar este grupo que despliega acople musical, mucho estilo y lírica en Spanglish, una interesante mezcla de español e inglés caribeño.
Actualmente estamos terminando nuestra primera producción discográfica en El Ghetto Records y E.L.C. Studios, la cual será lanzada durante el 2019. Esta incluye colaboraciones musicales con artistas locales representativos como Laberinto E.L.C., La Tifa, Sr Mulato y Alkaman.


Programming descriptions are generated by participants and do not necessarily reflect the opinions of SXSW.
Artist is seeking the following professional connections: Label, Management, Distribution - Worldwide, Booking Agent - Worldwide, Publishing, Sync/Music Supervisors
Subgenre: Reggae
From: Medellin, COLOMBIA