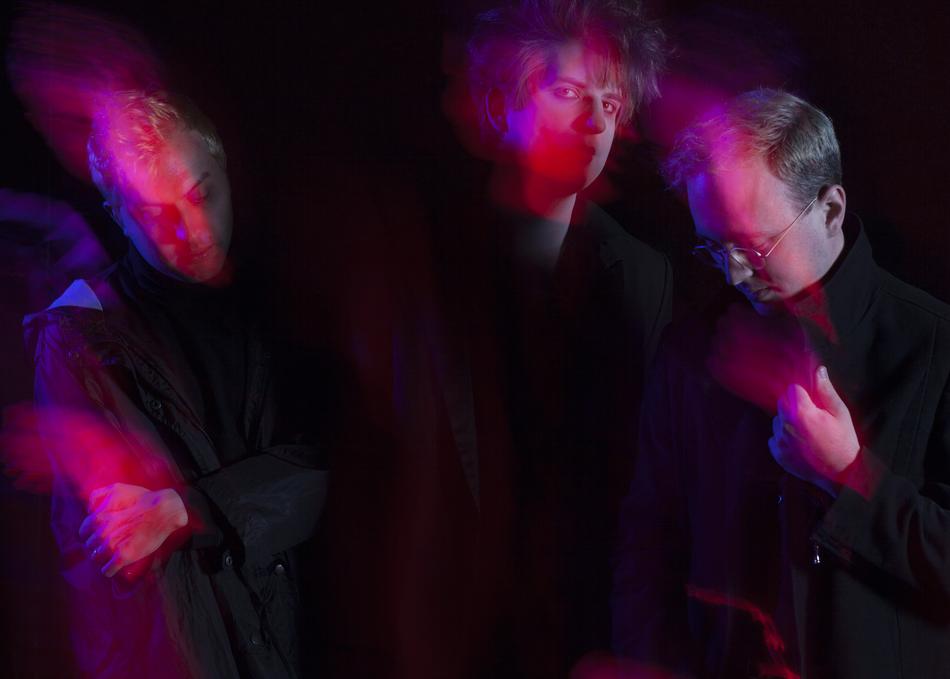 Single Lash - Come True
Nicolas Nadeau ​audaciously ​bares all as the frontman of Austin's preeminent shoegaze ensemble Single Lash​. Heavy walls of effects drenched guitars and synthesizers back Nadeau​'s dejected vibrato and woefully honest song writing that epitomizes the art of crestfallen chic. Single Lash ​delivers introspectively satiating songs that emote the existential struggles of heartache and loneliness through thick layers of feedback draped across a driving rhythms. Lush instrumentation vividly contextualizes the nuanced hues of Nadeau​'s voice with intuitive reply while bass and drums hold down a smooth and catchy structural anchor. Single Lash​'s dense subject matter is conveyed through unabashed pop melodies and irresistible hooks that eloquently express the pain of regret with poetic and humble exposition.


Programming descriptions are generated by participants and do not necessarily reflect the opinions of SXSW.
Subgenre: Shoegaze
From: Austin, TX