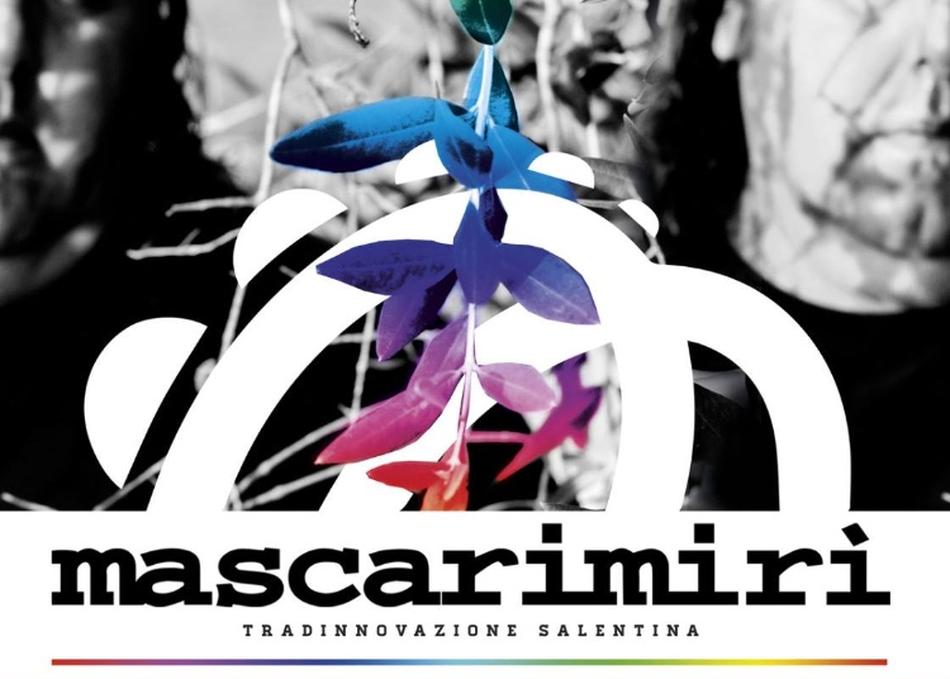 MASCARIMIRI - BALKANICA PIZZICATA
Mascarimirì (Salento, Puglia, Italia)
The project Mascarimirì took shape in 1998, when Claudio 'Cavallo' Giagnotti and Cosimo Giagnotti (two brothers of Roma origins) chose to end their experience with Terra de Menzu, one of the first bands that, at the beginning of the 1990s, contributed to the resurgence of Salento traditional music. Between 1999 and 2003 the musical project got stronger and more mature and created the new sound: "Punk-Dub Tarantolato Salentino" was the definition used to underline the experimental vocation of the band that inserted into the traditional musical heritage some techniques not used, until then, in the traditional music style of Salento. Claudio "Cavallo" Giagnotti create the vibe called "Tradinnovazione", the union of Traditional sounds with innovative sound.
The new 2019 live show titled "TRADIZIONALLL" mixes the Pizzica Pizzica sounds with the Arabic and Andalusian flavor, the Tammurriata in electro Gipsy version and the Tarantella Punk "Tarantolato" vibe.
In 2019 the Mascarimiri are going to release the new single and the new album - eleventh in their discography. #ARRRAA!


Programming descriptions are generated by participants and do not necessarily reflect the opinions of SXSW.
Artist is seeking the following professional connections: Other Artists to Tour With
Subgenre: Electronic
From: Muro Leccese, ITALY