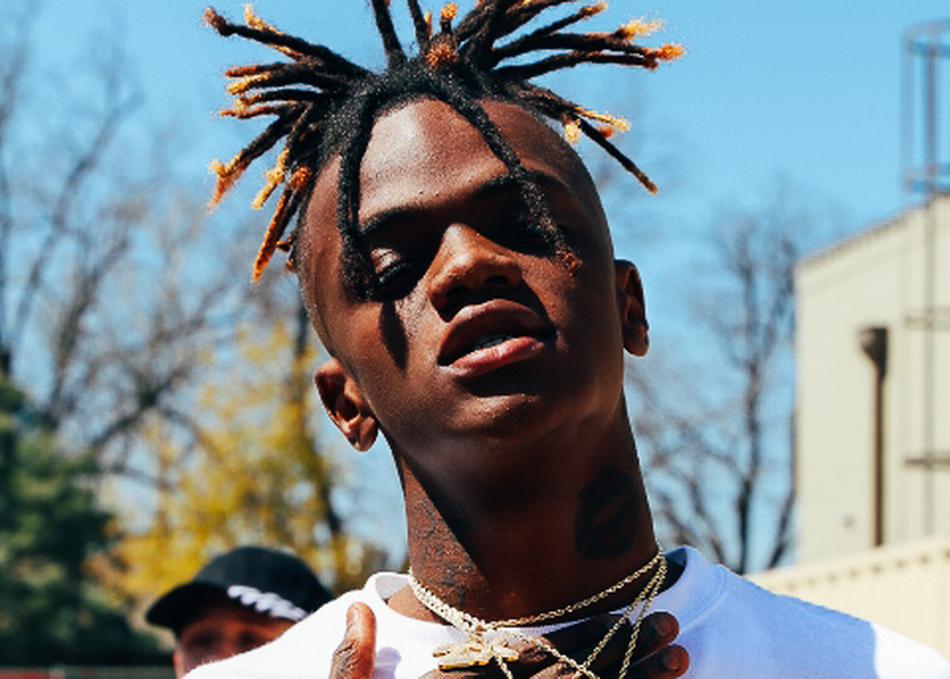 credit: Sam Conant (@shotbycones)
JayDaYoungan is a small Louisiana town's brightest star. The 20 year old is putting Bogalusa, LA on a national stage.
With less than two years in the game, JayDaYoungan's free-spirited approach has already racked up 304,465,912+ combined streams across major platforms such as Apple, Spotify, YouTube, SoundCloud & Audiomack. The rising MC has dropped three studio projects and a handful of instantly-popular singles. His top hits include Interstate, Elevate, Clutchin', No Hook Freestyle, and more. 
Already at the top of his region's current class of talent, his formula is simple and nowhere near a closely-guarded secret. "Tell your story, tell your experiences," he shares. The Louisiana native entrenches himself inside the studio booth and lets the real-life stories inside his head spill out and become songs. "I don't like to hear anything or hear anybody talking. I just like to think. I just think about the past. That's what people want to hear; they want to hear what they couldn't see."
His upcoming mixtape titled 'Forever 23' is set to release prior to the closing of 2018, helping Jay solidify his place in the south and beyond.


Programming descriptions are generated by participants and do not necessarily reflect the opinions of SXSW.
Subgenre: Hip-Hop / Rap
From: Bogalusa, LA