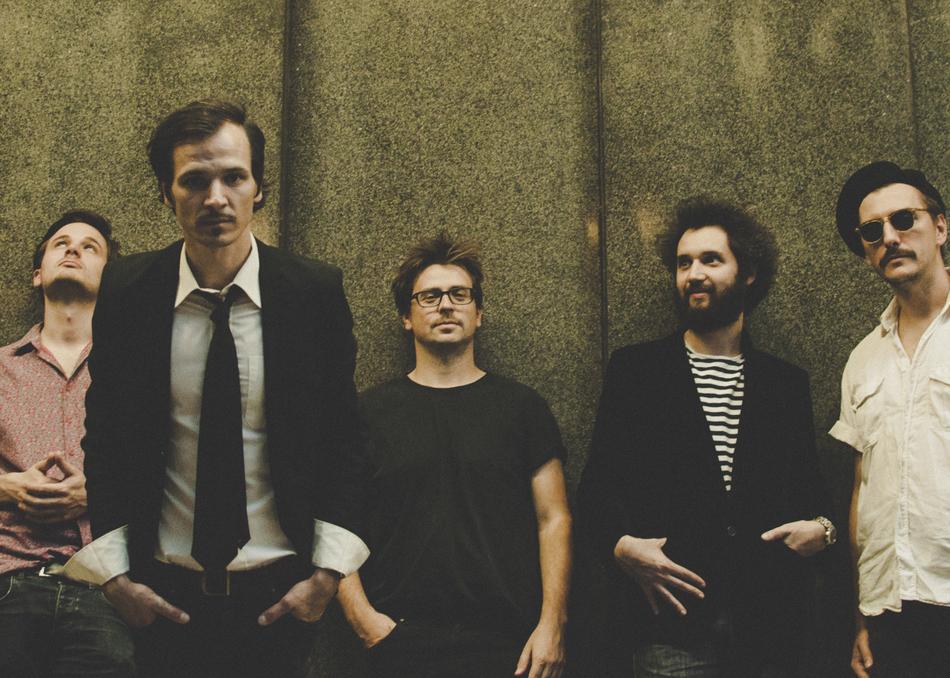 The Qualitons - Doubt
Budapest based band, The Qualitons is celebrating its 10th anniversary this year. Catchy, energetic, psychedelic rock inspired by the sounds of mod-beat and funk music of the 60s and 70s. The Qualitons has also built international reputation for their entertaining shows and the unique vibe that describes them.
The albums Panoramic Tymes and Tomorrow's News is now followed by the brand new third one, called Echoes Calling. The tracks are longer, made of several parts, the sounds are bolder and more progressive. It all adds up to the band's characteristic trait, the rich vocal harmonies building on solid guitar grooves.
"Anthony Kiedis's favourite Hungarian band"
Fans of Red Hot Chili Peppers will surely love the sound of The Qualitons.
The story goes as follows: In 2016 a few days before their gig, RHCP was relaxing in their hotel room in Budapest when they heard some catchy tunes they couldn't resist. It turned out that the hotel was just around the corner from an open-air venue where The Qualitons were playing. To the band's greatest surprise, Anthony Kiedis, and company decided to drop by and asked for a CD after the show. Thus began a beautiful friendship.
[Programming descriptions are generated by participants and do not necessarily reflect the opinions of SXSW.]
Subgenre: Psychedelic
From: Budapest, HUNGARY