The Bright Light Social Hour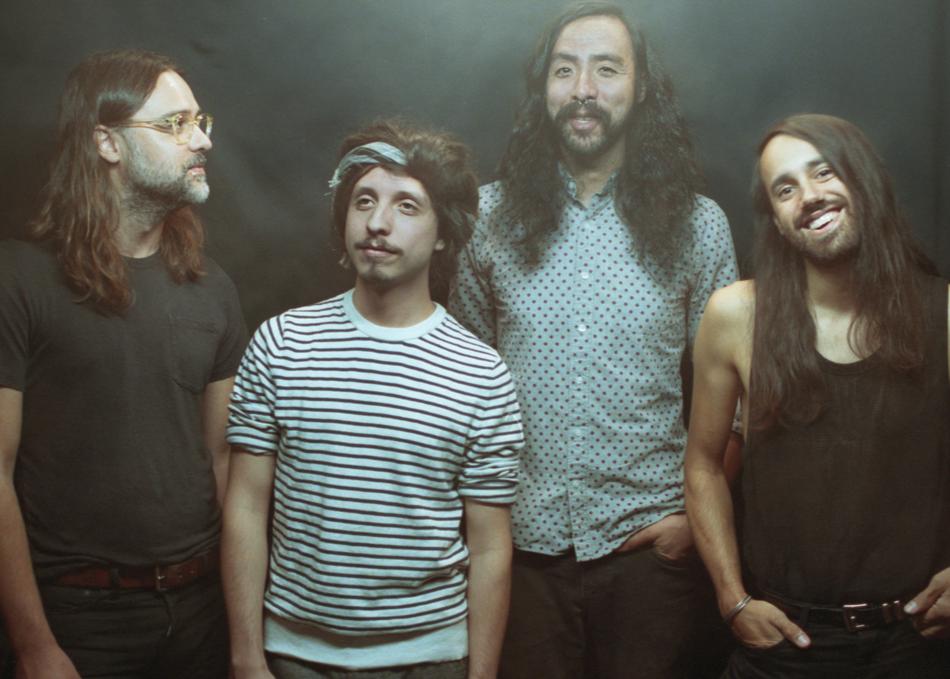 The Bright Light Social Hour - Alternate Loving
The first time I saw TBLSH was between pulls of whiskey at a Southwestern University party in 2009. They played loud, shirtless. I left before the second song. The next time I heard about them was in 2012 and, I shit you not, they'd just opened for Aerosmith in Quebec City.
By the time Space is Still The Place came out, TBLSH bore little resemblance to the group that made their debut. Where LP1 soundtracked the party, Space was phantasmagoric and dense. While the songs' meanings were certainly more elliptical, the music was more cinematic and emotive than ever before. Songs from Space found their way onto HBO, MTV, and NBC. The band was picked to compose the theme song for Amazon's "Sneaky Pete."
The first in a series of new releases, the Missing Something EP captures a band reeling from the loss of their brother and manager Alex O'Brien, who succumbed to Bipolar Disorder in 2015. Recorded themselves and mixed by Jim Eno, Missing Something isn't a collection of songs about acceptance, its the sound of mucking through the mess of grieving a friend, brother, and partner.
-WALKER LUKENS


Programming descriptions are generated by participants and do not necessarily reflect the opinions of SXSW.
Artist is seeking the following professional connections: Management
Subgenre: Psychedelic
From: Austin, TX