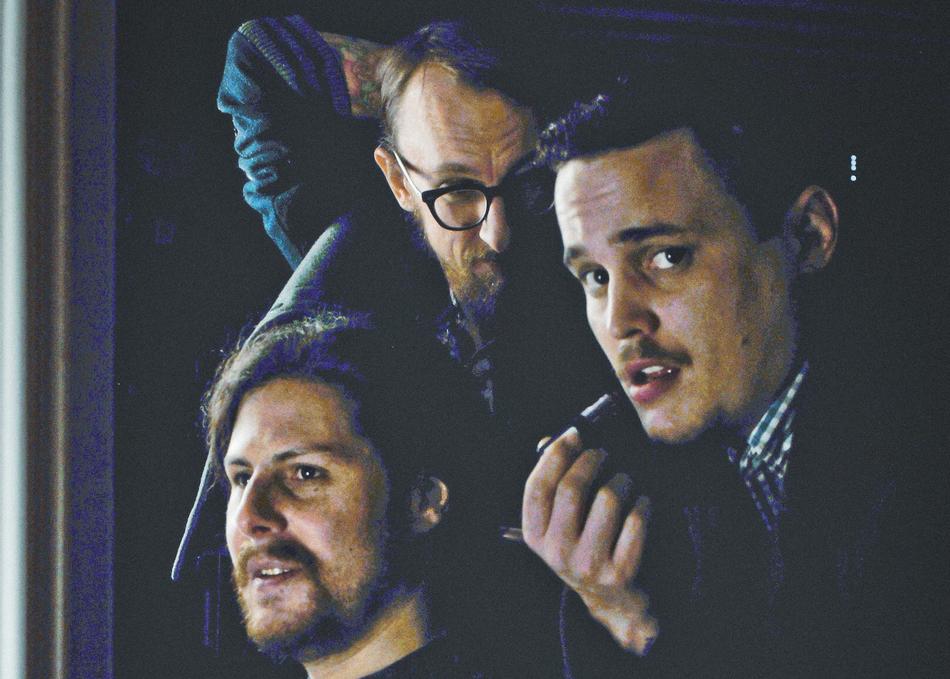 The Yawpers - Mon Dieu
The Yawpers craft tunes that are engrossed in creative context. Some might recall edges of the mid-1900s Delta blues, but only if those lived-in riffs were played by the MC5, broadcast through booming stadium speakers and drenched with pounds of fuzzy distortion and full-throttled punk rock energy. They conduct parallel frequencies with the ferocious and raw proletarian roots of Uncle Tupelo, the burning-hot thrashings and cavernous sonic space of Hot Snakes, and mix in derisive scrutiny that brings to mind Ween or the Minutemen (and might we add that Cook is the spitting image of D. Boon).

Programming descriptions are generated by participants and do not necessarily reflect the opinions of SXSW.
Subgenre: Punk
From: Denver, CO