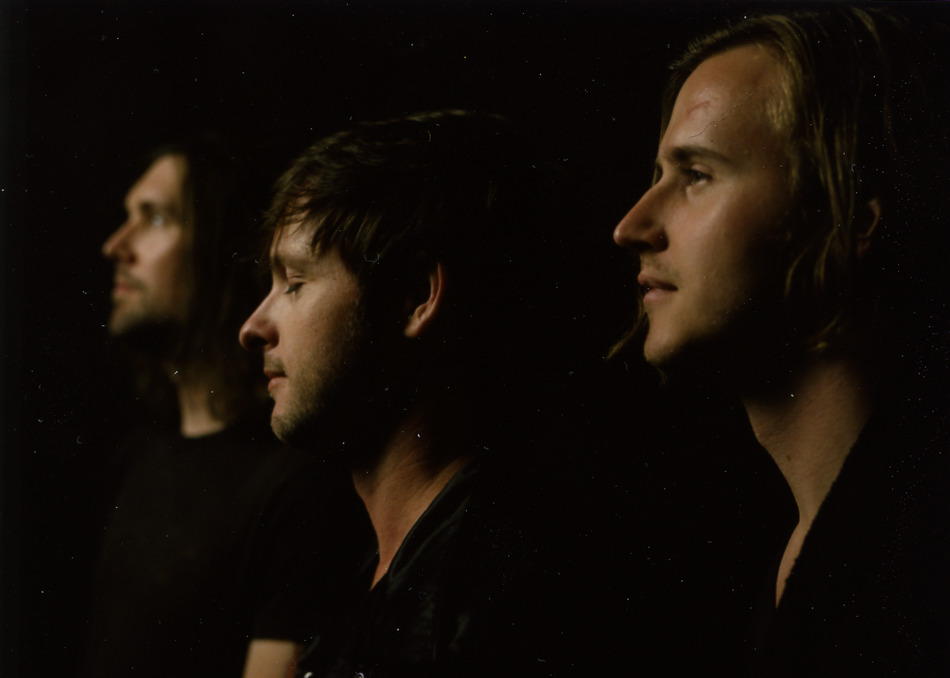 Indianola - 1960s
"I have an almost religious belief that Mississippi is the birthplace of rock 'n' roll," says Owen Beverly, who named his band Indianola after the small but influential delta town in his home state that produced blues artists like Albert King, Little Arthur Duncan and B.B. King.
"It's so important to the evolution of modern rock and pop music. I think the first rock 'n' roll song ever recorded was 'That's All Right' by Arthur Crudup, who was from Forest, Mississippi, before another Mississippi boy named Elvis did a rendition that changed the world," he says. "I can't think of any songwriters who aren't influenced by Mississippi music, whether they know it or not."
Now based in Nashville, the Jackson native finds it more important than ever to represent those roots. One listen to Indianola's debut full-length album, due out this spring, and it's obvious that the pressures of making it in the country music capital haven't swayed his approach. "It's always better to be the black sheep than to get lost in the herd," he says.


Programming descriptions are generated by participants and do not necessarily reflect the opinions of SXSW.
Subgenre: Alternative
From: Nashville, TN