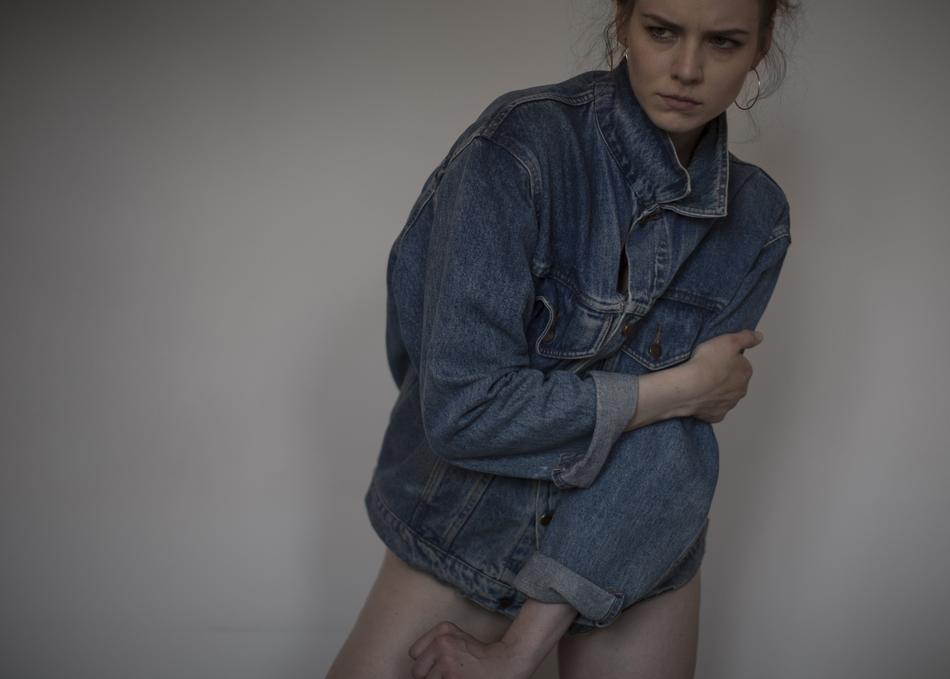 Das Body - Graceland
Out of the greyer climes of Oslo— particularly East Oslo with its drizzly expanse of apartment blocks and gas stations stocked with Kent cigs and smut mags— has suddenly come a burst of color by the name of Das Body. Ellie, Kim, Patrik, Didrik— all four were born and bred in Norway and have become fast friends making music that is listenably and undeniably pop, though just a little iffier— pop that feels like a newly-thrifted favorite T-shirt: comfortably worn, slightly sunfaded, and with a cigarette burn on its sleeve. Das Body is writing pop music without the sentimentality that oversweetens so much currently on radio rotation. Instead, to their vulnerability, they mix in a little vulgarity, or a little light-heartedness. After a few years deep in the studio, they have now emerged with already plenty of buzz from local fests and press, and their debut EP released in September 2018 on Luminelle Recordings. Das Body brings a uniquely Nordic odd-pop that is, nonetheless, destined for charts the world over.


Programming descriptions are generated by participants and do not necessarily reflect the opinions of SXSW.
Artist is seeking the following professional connections: Management, Other Artists to Tour With, Booking Agent - US, Booking Agent - UK/Europe, Booking Agent - Worldwide, Producer/Studio Engineer, Publishing
Subgenre: Alternative
From: Oslo, NORWAY