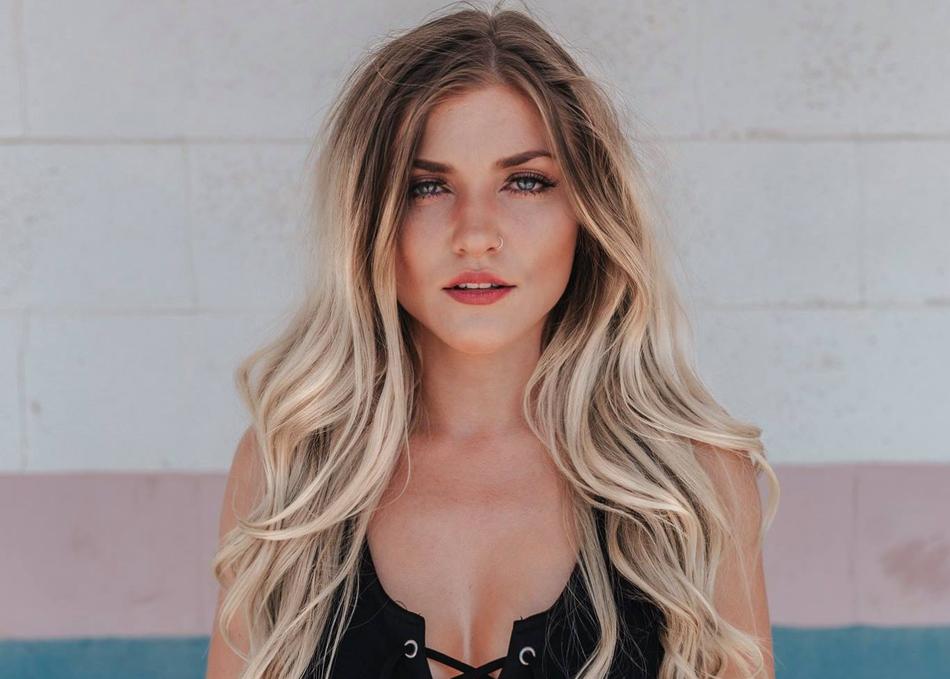 For TOMKAT, a band based out of Denton, Texas whose work spends much of its time buried in the grey areas between pop, jazz, rock and dance music, the idea of coordinating complex sounds and musical meters is at the heart of their cross-genre investigations. Led by the haunting croon and ache of Katrina Cain's voice, as well as the dynamic rhythmic interplay that exists within the band, TOMKAT are looking to express their native pop and electronic instincts without sacrificing their evolved temperament to the confines of a modern musical marketplace. Drawn from all areas of the country, the band was founded in 2015 by vocalist Katrina Cain (Connecticut), guitarist Andrew McMillan (El Paso), bassist Mike Luzecky (St. Louis) and drummer Jonny Harmon (Columbus) who first met as students at the University of North Texas.
TOMKAT's full length album, Icarus, was recorded in July of 2016 with Tanner Landry of Fort Worth Sound, though the music had been written and sat waiting for over a year prior. Cain, McMillan, Luzecky and Harmon had longed for a more electronic element than their current sound possessed, and found those pulsating and metronomic sounds with Trenton Hull (synthesizer),


Programming descriptions are generated by participants and do not necessarily reflect the opinions of SXSW.
Artist is seeking the following professional connections: Label, Management, Gear Endorsement, Distribution - US, Other Artists to Tour With, Booking Agent - US, PR/Publicity Agency, Sync/Music Supervisors
Subgenre: Electronic
From: Denton, TX