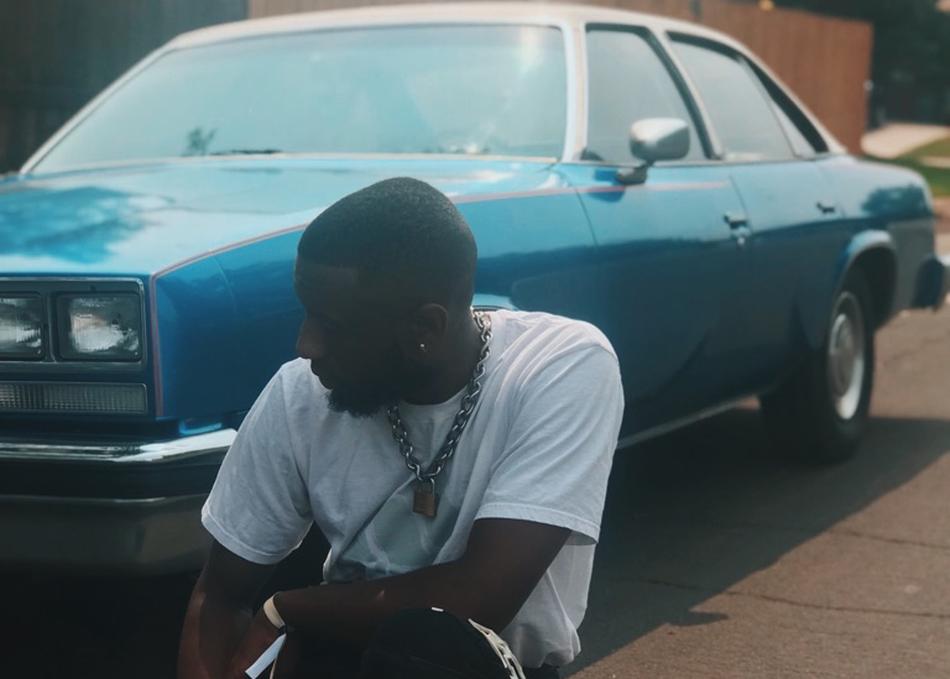 Deezie Brown - Drive
Based out of Austin, Texas, Deezie Brown delivers a very edgy, dark, and rebellious depiction of Alternative Hip-Hop and Electronic Pop. Deezie Brown was exposed to hip-hop at an early age while he rode around with his dad listening to some of the great artists of the South such as OutKast and UGK.
His debut album, Judith, was released on February 26th, 2018. The album, which is named after Judith from The Bible, was a woman who fought her town as it was besieged by enemies and death imminent. She murdered the enemy general, Holofernes and hung his severed head on the city walls.
The album is a reflection of this story. Deezie found his creative mind, heart and soul being challenged by various 'enemies'. The album is the beheading of these enemies. A triumphant body of work. Judith stands as the beheaded enemies as Deezie is currently working on his sophomore project.
The album was received well among the underground landing him interviews on the 'Kayne Podcast', 'The Most Unruly' and continuous spins on KUTX 98.9. He played at the notable SXSW Festival, The Underground Music Showcase and Austin's Inaugural Summer Jam.
#hydrate
[Programming descriptions are generated by participants and do not necessarily reflect the opinions of SXSW.]
Artist is seeking the following professional connections: Brand Partnership, Distribution - US, Distribution - UK/Europe, Distribution - Worldwide, Booking Agent - US, Booking Agent - UK/Europe, Booking Agent - Worldwide, Publishing, Sync/Music Supervisors
Subgenre: Electronic
From: Austin, TX