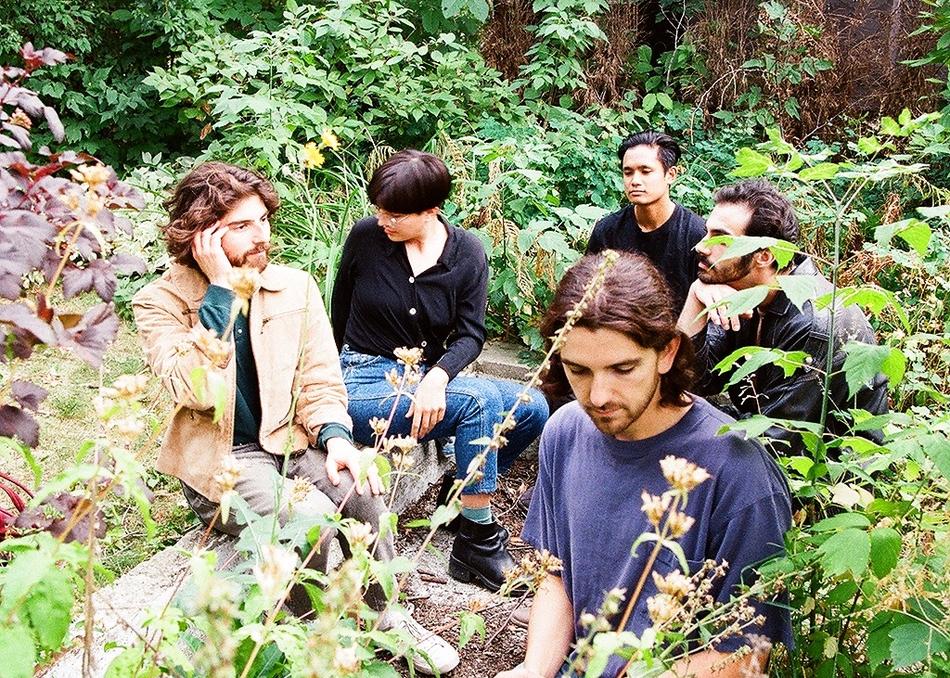 Living Hour - Bottom Step
Living Hour creates a weightless atmosphere with a musically imaginative energy. The band's new material is a beautiful and mellow amalgamation of guitar-centered dream pop and powerful, emotive lead vocals.Sam Sarty's vocals are at the forefront as she explores vulnerable material and looks inward, grappling with themes of self determination, independence, and isolation. Sarty's captivating performance combines confidence and vulnerability. With three voices, guitar, trombone, brushed percussion, and boundless effects, Living Hour's live show maintains the dreamy, emotional power of the band's recordings resulting in a mesmerizing, unforgettable, cathartic, and deeply moving live music experience. Living Hour's music commands attention, washing over the listener with lush sounds and healing energy.
(Bound to thrill fans of Beach House, Yo La Tengo, Grizzly Bear, and Japanese Breakfast.)


Programming descriptions are generated by participants and do not necessarily reflect the opinions of SXSW.
Subgenre: Dream Pop
From: Winnipeg, MB, CANADA