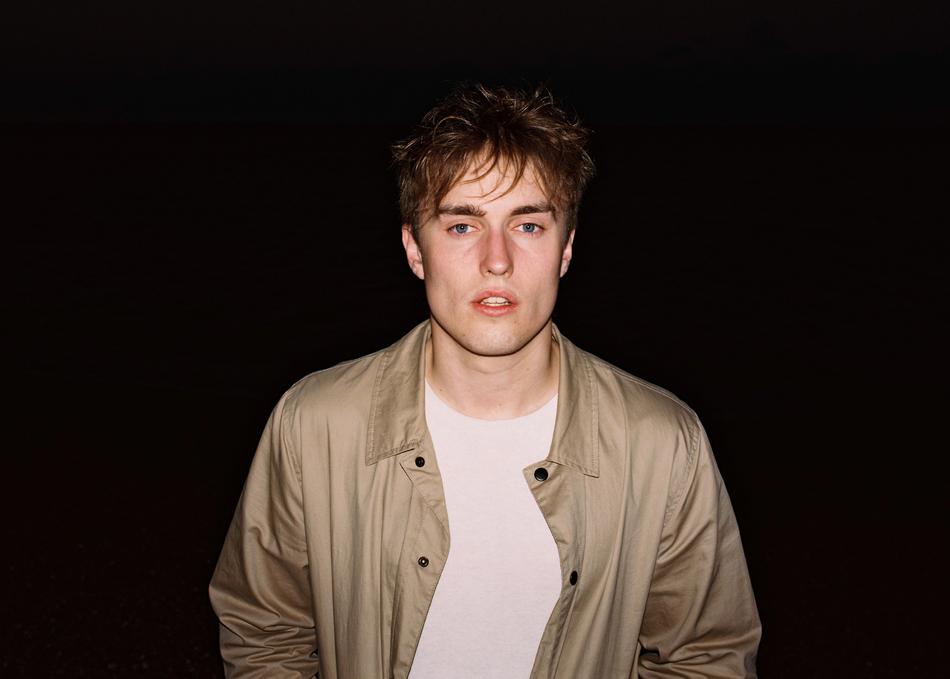 In the midst of a sprawl of council estates and terraced houses that snake down the high street on the way east to the Tynemouth coast, there's a square patch of parched grass with goalposts at each end. Before his guitar offered an escape route from North Shields, Sam Fender would roll around its cracked pavements with nothing much to do and nowhere to go. Invariably, he'd be kicking a ball around or smoking cigarettes, always with a song in his head.
"I love my hometown, but when I was growing up I did feel trapped," he begins. "I felt suffocated, it was claustrophobic." Fender couldn't stand the inertia, and turned to his guitar rather than his A-Levels to find a way past it. A sense of abandon informs his urgent, heartfelt, already essential rock'n'roll songs, which tell stories of a life on the fringes.
"I grew up in a place where there are lots of kids that came from families that didn't work, and then they didn't work," he says. "There's a lot of fear involved when you grow up in a town like that, fear that you're not going to make something of yourself. I mean actually having a life and seeing places, I never wanted to be stuck there. I butchered my A Levels 'cause I was


Programming descriptions are generated by participants and do not necessarily reflect the opinions of SXSW.
Artist is seeking the following professional connections: Brand Partnership, Gear Endorsement, Distribution - US, Other Artists to Tour With, Booking Agent - US, PR/Publicity Agency
Subgenre: Rock
From: Newcastle Upon Tyne, UK-ENGLAND