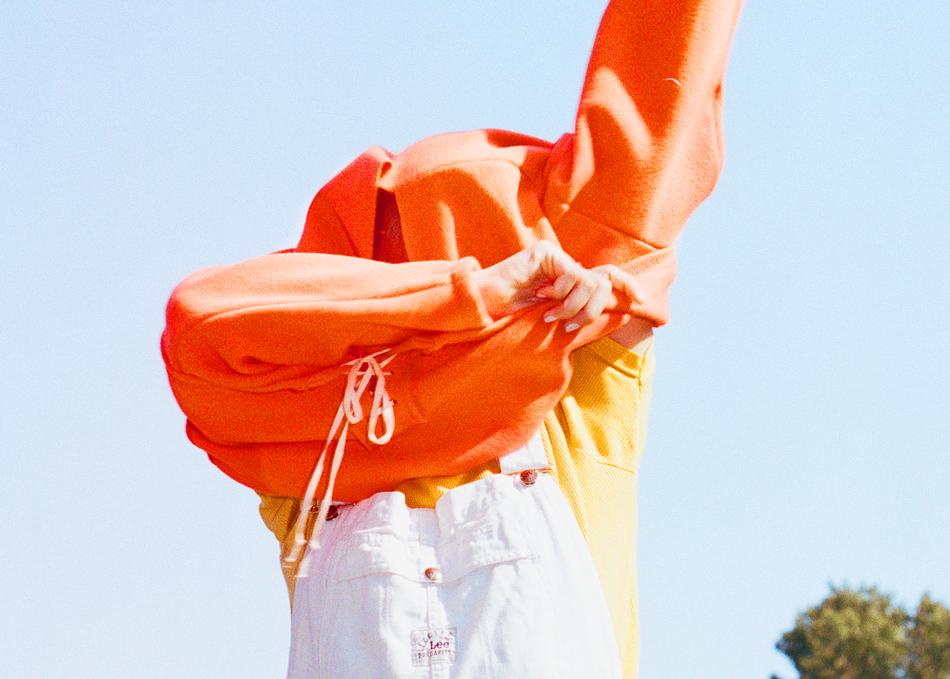 Helena Deland - Claudion
There's no discernible pattern to Helena Deland's latest release. On the third and fourth volumes of From The Series of Songs "Altogether Unaccompanied", the Montréal-based artist has amassed a collection of memories in song form, more like a box of old photos or unsent letters than a traditional EP.
"The songs are to be considered as their own little things," she says about her unconventional release structure. "They are part of something larger, yes, but they live on their own." As a listener, however, there is an undeniable cohesion to Vol. III and IV, and to the previous iterations of the project: each song is nostalgic, intimate, and indelible.
"I'm learning to be really patient," she says, "I can't really force writing. When I'm ready to write a song the words and melody are usually there."


Programming descriptions are generated by participants and do not necessarily reflect the opinions of SXSW.
Subgenre: Indie Pop
From: Montréal, QC, CANADA