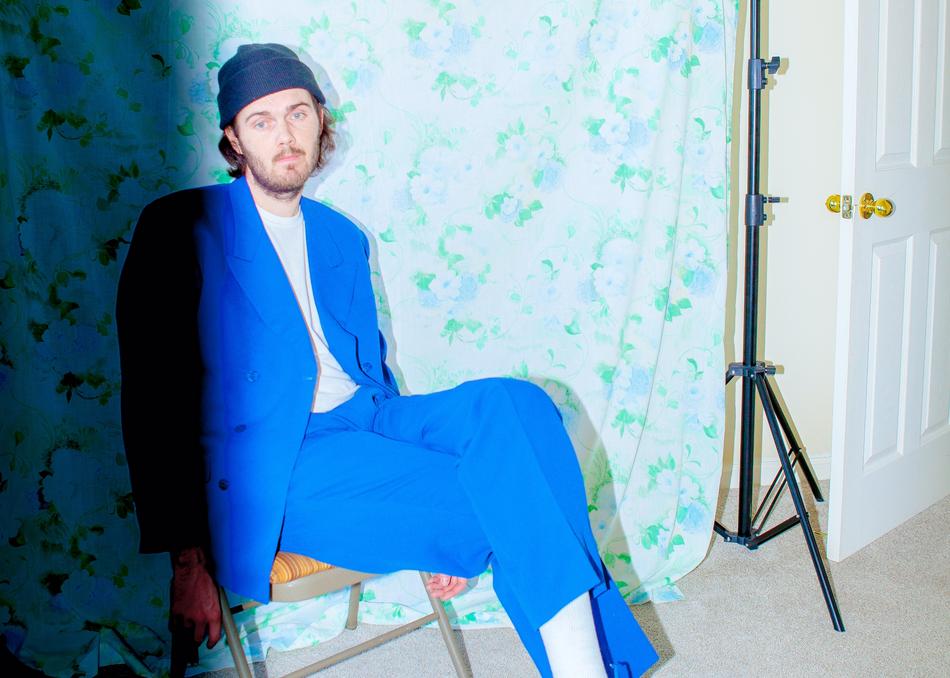 Louis Prince - Swimmers
Louis Prince is the moniker of artist Jake McMullen and serves as the new platform for his upcoming record, Thirteen. For the last several years, Jake McMullen gained a cult following in the folk genre, gradually mixing the traditional and experimental into something all his own. Louis Prince is both the culmination of the experiment and the start of something brand new.
Influenced by 50's and 60's Jazz, French New Wave cinema and the stream-of-consciousness literary styles of Jack Kerouac and Joseph Conrad, Thirteen feels more like a product of the Beat Generation midcentury Greenwich Village than of Music City. Louis Prince has crafted an album in the classic sense, with a beginning, middle, end, and a central theme. Exploring the human struggle with fear, failure and the role of friendship, Thirteen is the search for catharsis in the chaos and the pursuit of an elusive hope we glimpse in others when we find ourselves empty.
"To become aware of the possibility of the search is to be onto something. Not to be onto something is to be in despair." -Walker Percy


Programming descriptions are generated by participants and do not necessarily reflect the opinions of SXSW.
Subgenre: Indie Rock
From: Nashville, TN