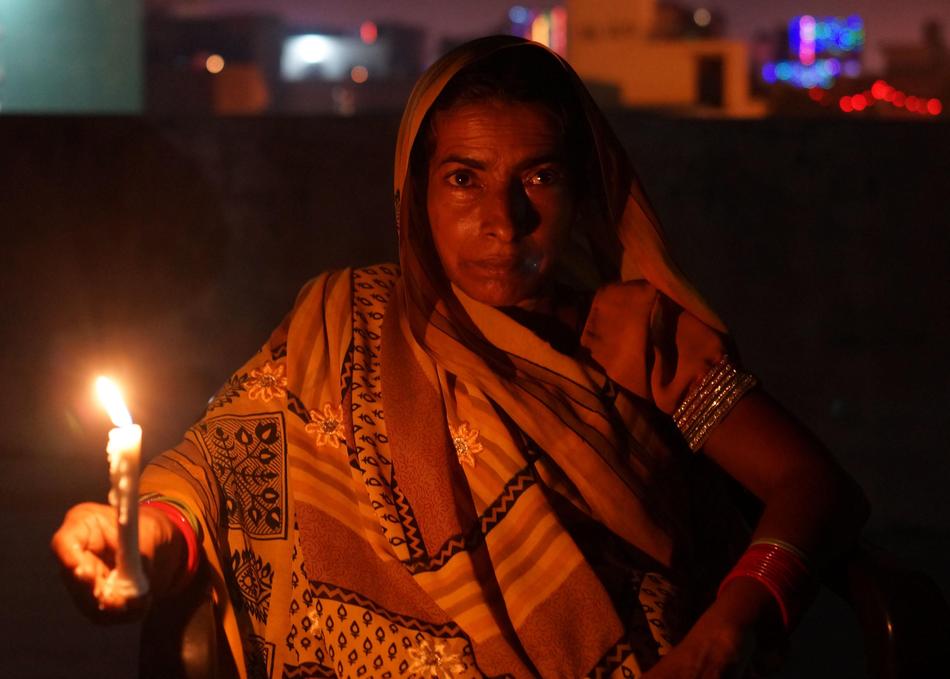 67% of the Indian jail population is comprised of "undertrials"—people who have not been convicted of any crime, but are imprisoned while awaiting trial. Unaware that they have the right to free legal aid, and ignorant of the nature of the charges against them, many spend years behind bars.
"One Eighty" is the story of a mother, Vijai Kumari, who spent 20 years behind bars, and her son, Kanhaiya Kumari. Once released from prison at the age of 6, he began a relentless quest to save his mother from being punished from a crime she never committed.
This project is part of the Oculus VR for Good Creators Lab, where we pair filmmakers + nonprofits to make great VR in the name of social good.
[Programming descriptions are generated by participants and do not necessarily reflect the opinions of SXSW.]
Director
Credits
Director: Eren Aksu
Executive Producer: Amy Seidenwurm
Producer: Lauren Burmaster, Paula Cuneo, Eren Aksu, Devin Embil, Kevin Tsukii
Cinematographer: Kevin Tsukii
Editor: Greg Byers
Sound Designer: Tim Gedemer, Source Sound
Music: Haim Mazar
Principal Cast: Vijai Kumari, Kanhaiya Kumari, Ayushi Mehr Chabra, Sumit Singh, Anshu Jain
Additional Credits: Associate Producer: Raja Bagga, Associate Producer: Niyati Singh, Additional Music: Mukund Ambarish, Music Coordinator: James R. Kim, Motion Graphics: Eben Mccue
Primary Entry: Platinum Badge, Film Badge
Secondary Entry: Music Badge, Interactive Badge, Film Festival Wristband
---
Year:
2018
Premiere Status: World Premiere
Genre: Documentary, Experimental
Language: English
Runtime: 11:03 mins