The Bill Murray Stories: Life Lessons Learned From A Mythical Man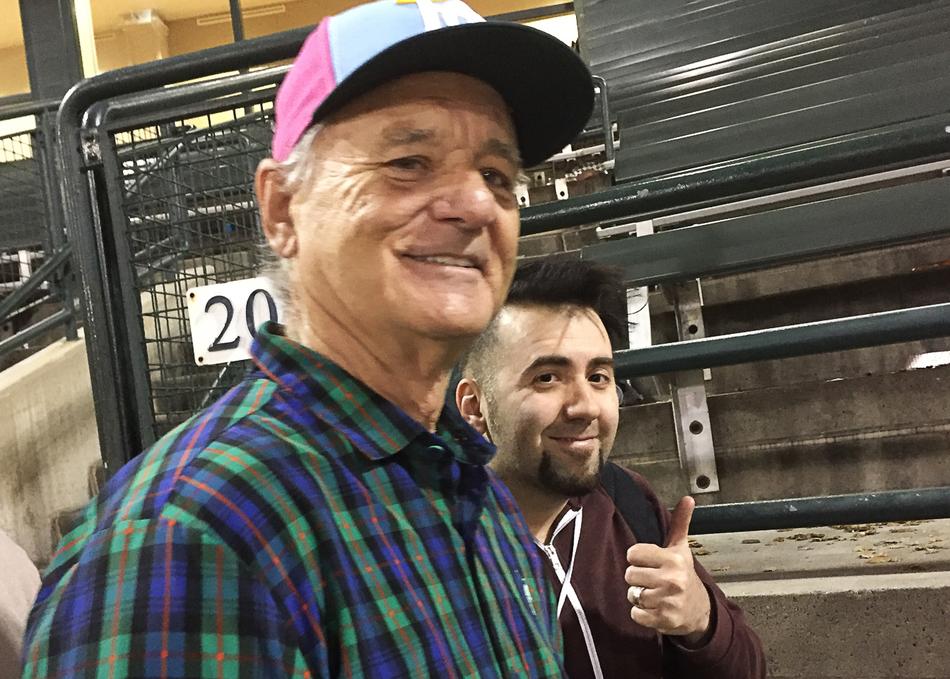 One man's journey to find meaning in Bill Murray's many unexpected adventures with everyday people, rare and never-before seen footage of the comedic icon partipating in stories previously presumed to be urban legend. Whether it be singing karaoke late at night with strangers or crashing a kickball game in the middle of the afternoon, Bill Murray lives in the moment and by doing so, creates magic with real people.
*Programming descriptions are generated by participants and do not necessarily reflect the opinions of SXSW.
Director
Credits
Director: Tommy Avallone
Executive Producer: Glen Zipper
Producer: Max Paolucci, Raymond Esposito, Kevin Sisti Jr., Derrick Kunzer
Screenwriter: Tommy Avallone, Max Paolucci
Cinematographer: Derrick Kunzer
Editor: Tommy Avallone
Music: Ryan Petrillo
Principal Cast: Tommy Avallone, Joel Murray, Peter Farrelly, Jordan Goetz, Adam Morgan, Trevor Rathbone, Tyler Van Aiken
Additional Credits: Associate Producer: Alicia Avallone, Jon Dean, Score: John Avarese
Primary Entry: Platinum Badge, Film Badge
Secondary Entry: Music Badge, Interactive Badge, Film Festival Wristband
---
Year:
2018
Premiere Status: World Premiere
Genre: Documentary
Country: United States
Language: English
Runtime: 70:00 mins