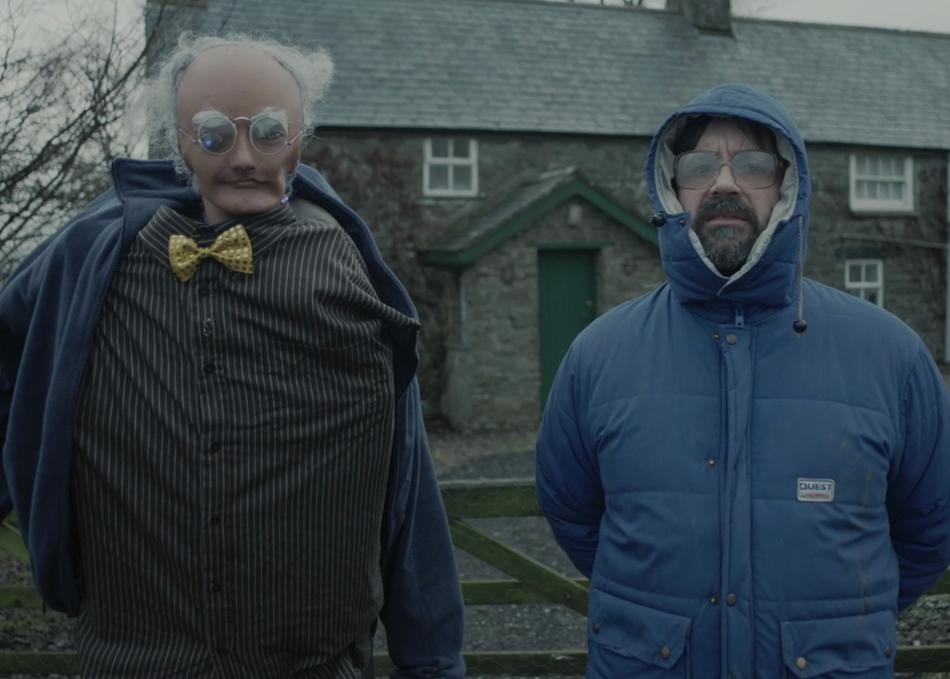 "Brian and Charles" tells the story of an unlikely friendship forged in isolation. After a particularly harsh winter Brian goes into a deep depression; completely isolated and with no one to talk to Brian does what any sane person would do when faced with such a melancholic situation, he builds a robot. Charles is that robot.
While life is pretty rosy for a while, tensions begin to rise between pair. Partly due to the fact that Charles has the cognitive ability of a 4 year old child and completely due to the fact that he keeps eating Brians cabbages. Things soon come to a head and Brian is forced to make a decision he may soon come to regret.
*Programming descriptions are generated by participants and do not necessarily reflect the opinions of SXSW.
Director
Credits
Director: Jim Archer
Executive Producer: Hughie Philips
Producer: Rupert Majendie
Screenwriter: David Earl, Chris Hayward
Cinematographer: Toby Goodger
Editor: Jim Archer
Sound Designer: James Torrence
Music: Peter Silberman
Principal Cast: David Earl, Chris Hayward
Additional Credits: Camera Assistant : Josh Govett, Colourist: Simona Cristea, Post Producer: Mireille Antoine
Primary Entry: Platinum Badge, Film Badge
Secondary Entry: Music Badge, Interactive Badge, Film Festival Wristband
---
Year:
2017
Genre: Comedy, Drama
Country: United Kingdom
Language: English
Runtime: 12:03 mins