My Dead Dad's Porno Tapes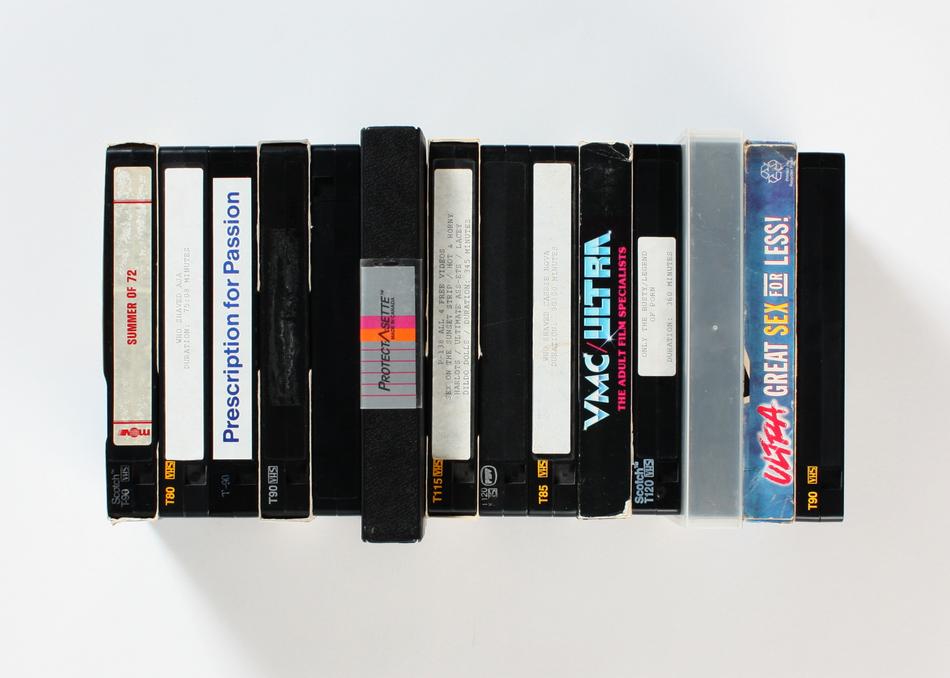 In My Dead Dad's Porno Tapes director Charlie Tyrell attempts to uncover a deeper understanding of his deceased father by examining his posthumous possessions.
Narrated by David Wain (dir. Director of Wet Hot American Summer), Tyrell presents a unique lens on family relationships and their challenges.
Told through a combination of stop-motion animation, home movies and recorded phone calls, this documentary short offers a window into the complexity of family relationships and the things we leave behind.
[Programming descriptions are generated by participants and do not necessarily reflect the opinions of SXSW.]
Director
Credits
Director: Charlie Tyrell
Executive Producer: Karen Harnisch, Matt King, Andrew Ferguson, Becca Kinskey, Kyle Fowler, Josh Polon, Daniel Goldenberg
Producer: Julie Baldassi
Screenwriter: Josef Beeby, Charlie Tyrell
Cinematographer: Chet Tilokani
Editor: Michael Barker
Sound Designer: Joe Coupal
Music: Colin Sigor
Principal Cast: David Wain
Additional Credits: Stop Motion Animator: Martha Grant, Stop Motion Producer: Philip Eddolls, 2D Animation: Marty MacPherson
Primary Entry: Platinum Badge, Film Badge
Secondary Entry: Music Badge, Interactive Badge, Film Festival Wristband
---
Year:
2017
Genre: Animated, Biography, Comedy, Documentary, Drama
Country: Canada
Language: English
Runtime: 13:38 mins