Contemplative Practice Meet Up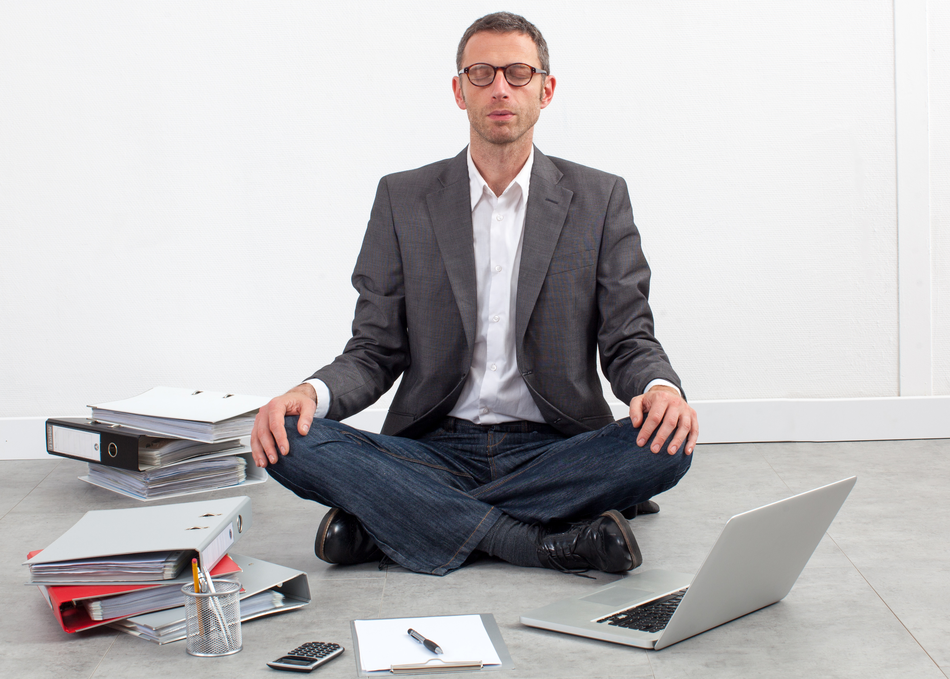 Having a contemplative practice is like a having a healthy diet and regular exercise. Most people recognize its value and science has documented the benefits of practices such as mindfulness and meditation. However, when it comes to practice there are thousands to choose from and no "one size fits all". Practices exist for all people and professions, but what works for one may not work for another. It often depends on how you are wired.
Are you a head, heart or hands person? Are you in crisis or in flow? Are you young or old? These and many other factors determine what's best for you personally. We will discuss a diversity of practices and more importantly we'll actually try some on for size. This will be a great opportunity to recharge your inner life at SXSW.
[Programming descriptions are generated by participants and do not necessarily reflect the opinions of SXSW.]