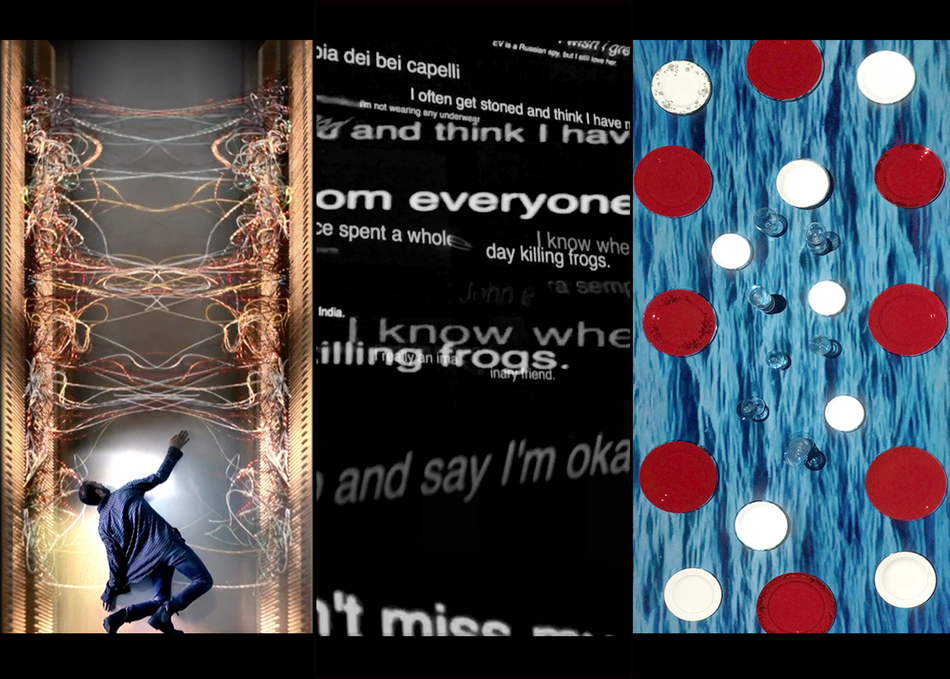 Recording: Feast of Resistance & Secrets: SXSW Artists in Dialogue, Mar 13, 2018
Art is good at asking questions. On this panel, three of the five artists in the SXSW Art Program pose questions about technology and explore themes of agency, autonomy, and human-machine interaction in a technologically evolving world.

Art plays an important role in conceptualizing the ambiguity many of us feel about technology. Join these artists for a lively discussion about their art and what most inspires and troubles them. Learn more about their works at sxsw.com/art.
[Programming descriptions are generated by participants and do not necessarily reflect the opinions of SXSW.]