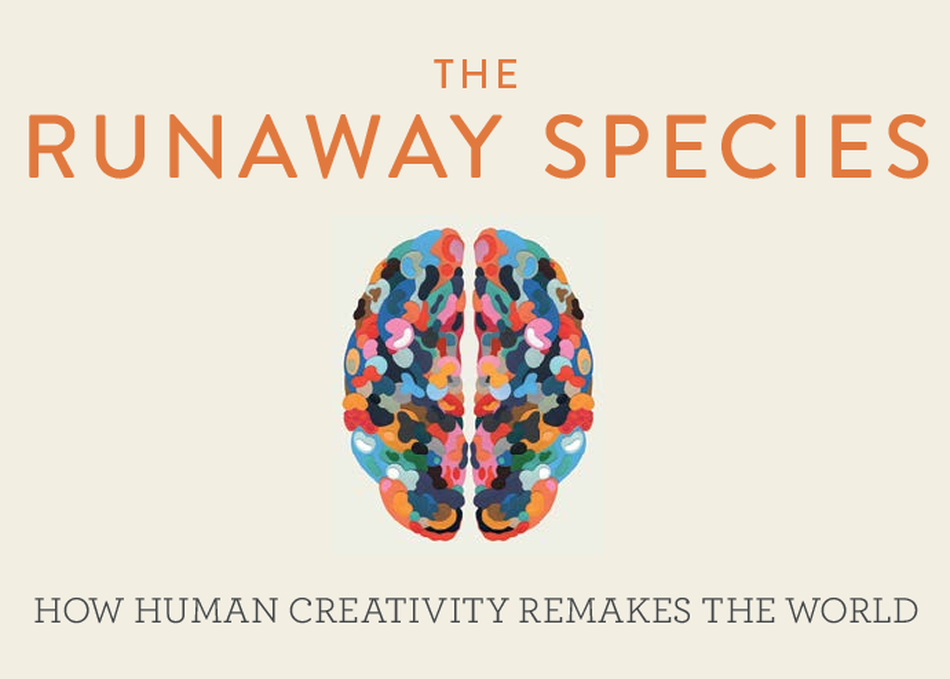 Recording: The Runaway Species: How Creativity Remakes the World, Mar 11, 2018
Anthony Brandt and David Eagleman seek to answer the question: what lies at the heart of humanity's ability―and drive―to create?
Our ability to remake our world is unique among all living things. But where does our creativity come from, how does it work, and how can we harness it to improve our lives, schools, businesses, and institutions?
Brandt and Eagleman examine examples of human creativity and draw out what creative acts have in common, viewing them through the lens of cutting-edge neuroscience to uncover the essential elements of this critical human ability, and encourage a more creative future for all of us.
[Programming descriptions are generated by participants and do not necessarily reflect the opinions of SXSW.]