Minorities in Tech: Old & New Challenges Under Trump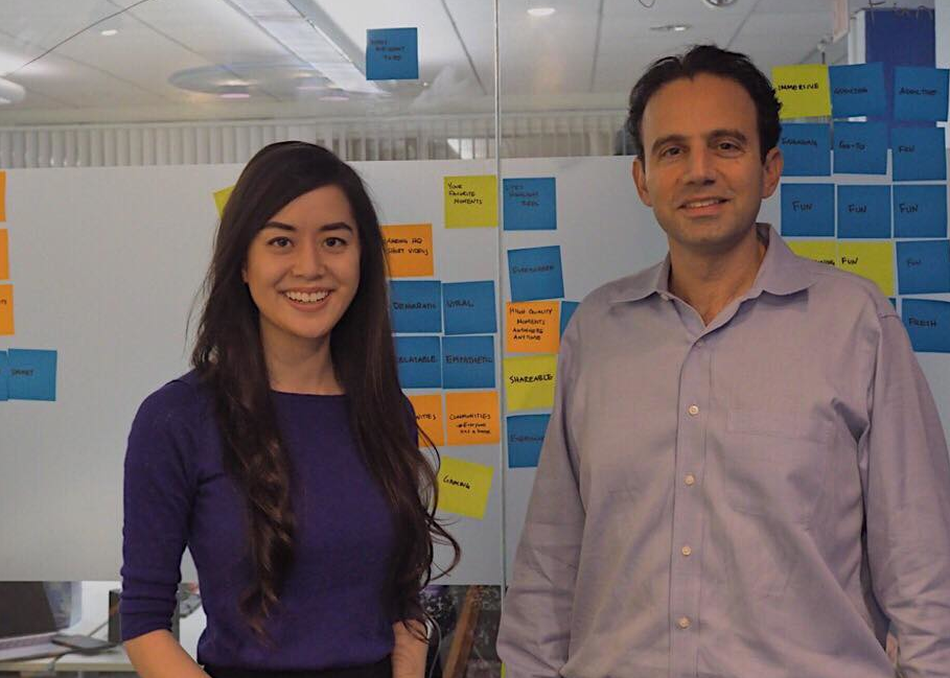 Ernestine Fu, one of the few women of color VCs in Silicon Valley, and Richard Rabbat, an immigrant from Lebanon, discuss their experiences in the tech industry, particularly in light of the Trump administration.
Richard and Ernestine will discuss what has changed and what has remained the same regarding sexism, xenophobia, and racism in the tech industry. Topics will include the effects of Trump's immigration policy on hiring and retaining workers, recent sexual harassment scandals and what technology leaders can learn from them, and how employers and managers can promote the creation of inclusive workplaces. Richard and Ernestine will also comment on their personal experiences of discrimination while working in tech, and the role that technology can and should play in creating more inclusive workplaces.
Primary Access: Music Badge, Platinum Badge, Film Badge, Interactive Badge