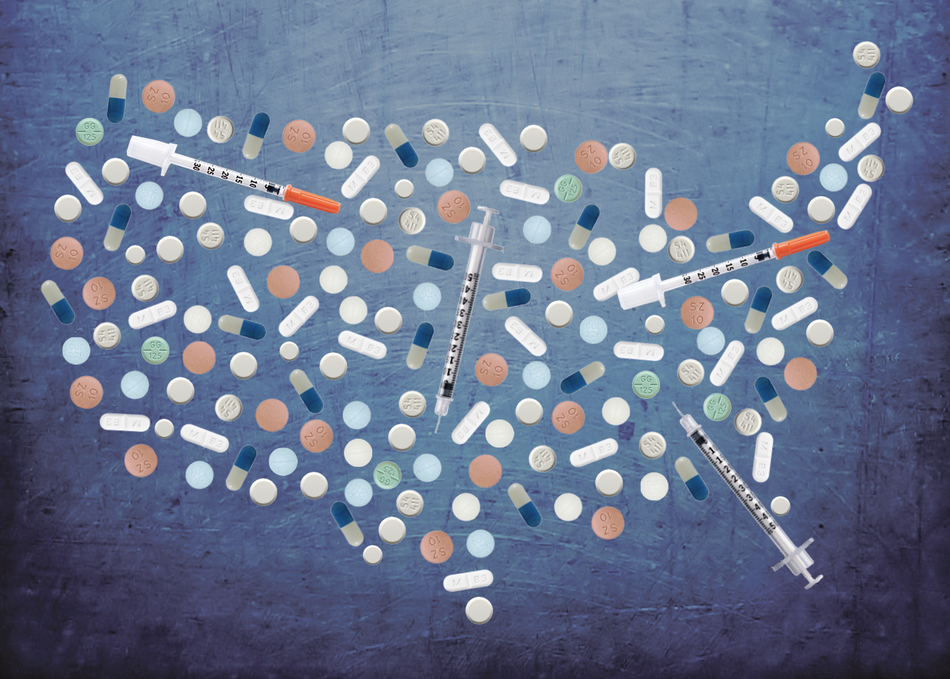 Recording: Hacking the Opioid Epidemic, Mar 13, 2018
Hacking the Opioid Epidemic: How Behavioral Science Can Help Us Combat America's Most Pressing Health Crisis
Overwhelmed by the prevalence of opioids, the nation's hospitals have become the front line in a war on addiction. Thankfully, we have a secret weapon: behavioral science. By analyzing data and making small but critical changes, we can meet the challenge head-on. This panel of experts will share the most effective hacks hospitals are already using to slow the tide of the epidemic.
[Programming descriptions are generated by participants and do not necessarily reflect the opinions of SXSW.]