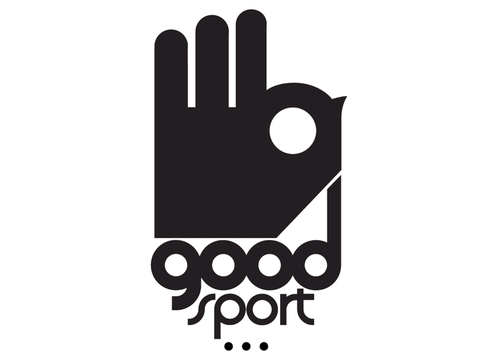 A Creative Convos is an interview series about insight, craft, and the creative journey. Joined by guests with diverse creative backgrounds - topics with touch on everything from entrepreneurship, creativity, productivity, personal philosophy, living your passion, and everything in-between. If you've ever created something from nothing, something you really care about — or even just dream about it.

A Creative Convo SXSW Edition:
Welcome to the Jungle: Navigating the Music Industry
The music industry is a dynamic and continually changing and adapating as new technologies, platforms of distribution, and creative developments that affect everything from business models to artist/fan interaction. In our latest edition of A Creative Convo, Welcome to the Jungle: Navigating the Music Industy, panelists share their experiences, knowledge and first hand anecdotes about how the game has changed and what it takes to find success in it.
Panelists:
Shanice Castro aka Fashionspitta
Music Curator/A&R, Grungecake.com
Christine Morales
Director of Publicty/A&R, Epitaph Records
Amir Abbassy
Artist Manager & Content Creator, Blame The Label
[Programming descriptions are generated by participants and do not necessarily reflect the opinions of SXSW.]
Primary Entry: Music Badge, Platinum Badge
Secondary Entry: Artist Wristband, Film Badge, Interactive Badge