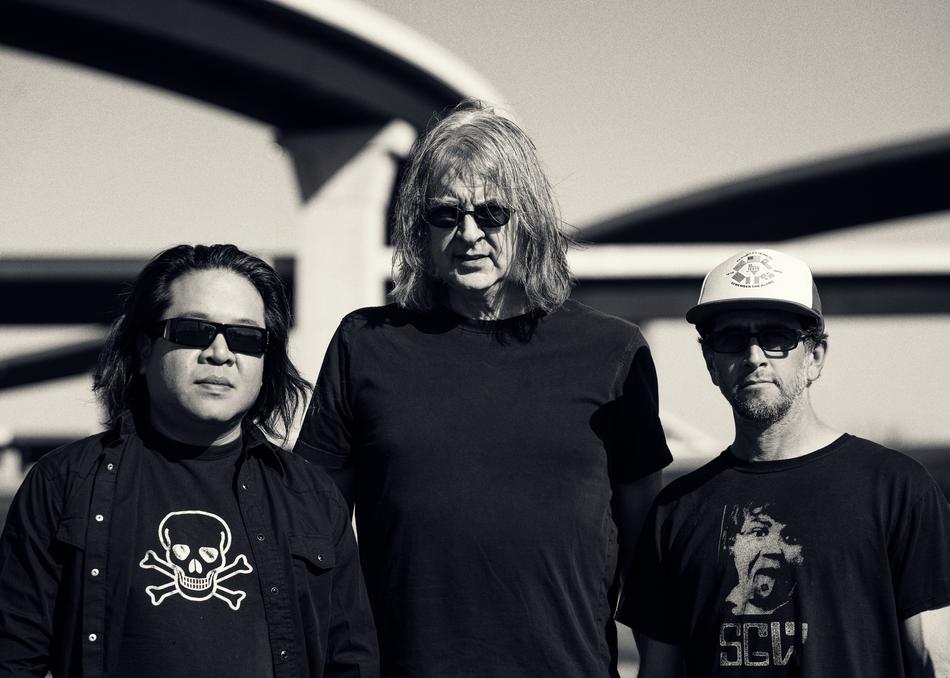 Terminal Mind - I Want To Die Young
Terminal Mind is a new version of the classic Austin punk band from !978-80, led by original member/songwriter Steve Marsh (Evil Triplet, Miracle Room) on guitar and vocals, with Coby Cardosa (Crack Pipes, Attic Ted) on drums and Lucky Santiago (City Life, Bulemics) on bass. They have a reissue/retrospective LP out now on Sonic Surgery Records containing the remixed and mastered self-titled 4 song EP and the 2 songs from the Live At Raul's compilation record, plus unreleased demos and live cuts.
*Programming descriptions are generated by participants and do not necessarily reflect the opinions of SXSW.
Subgenre: None
From: Austin, TX