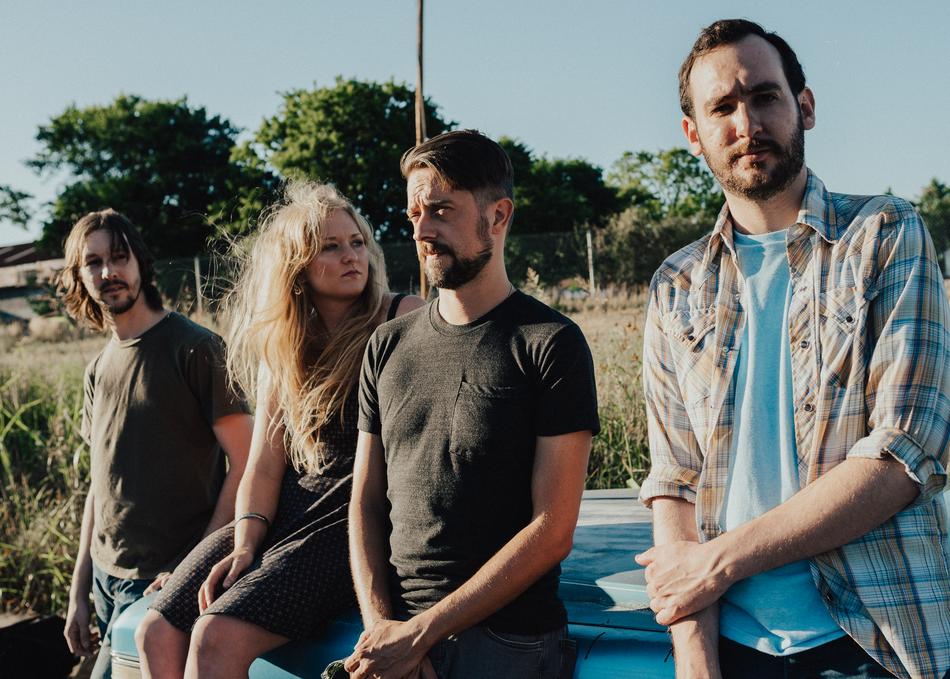 credit: Sara Marjorie Strick
Löwin debuted in March of 2014 at SXSW in Austin, TX. Initially the creative baby of Sara Houser (The Couch), Löwin became a full band endeavor with the help of Michael Sanders, Chris DeGeorge, and Nate Ribner.
Taking their moniker from the German word for "lioness," Löwin's sound can be described as a balance between masculine and feminine soundscapes with loud guitars and bombastic arrangements coupled with delicate melodies and textures. Much like the band's spirit animal, Löwin's songs stem from the duality of fierce and gentle with the idea that the two sentiments are not mutually exclusive. Singles "Sloop," "Say Say", and "The Wheel" can be found online everywhere. New EP due Spring 2018.
Subgenre: Indie Rock
From: Austin, TX