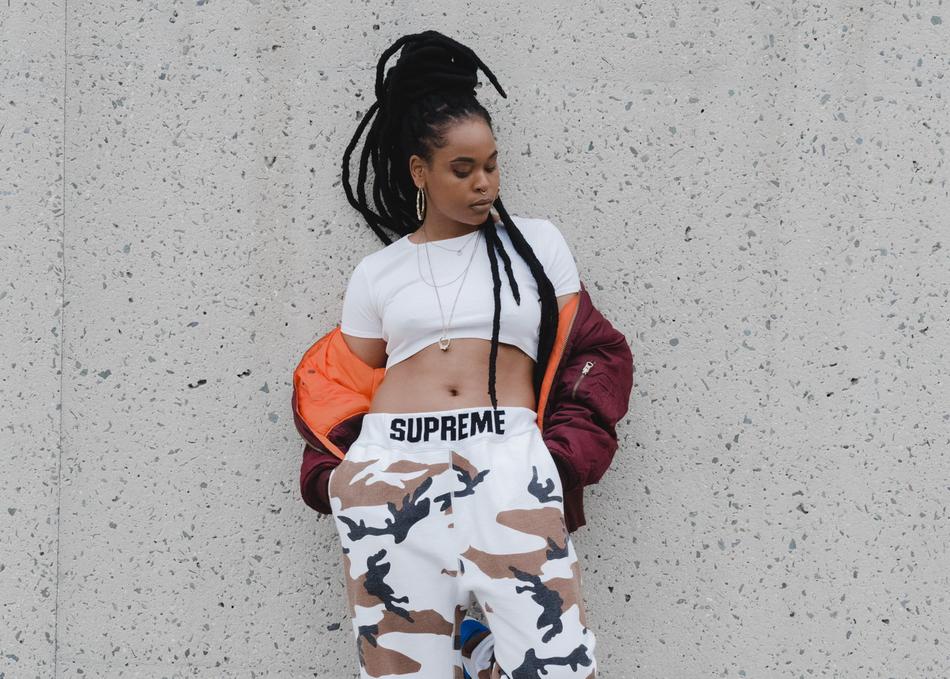 Bri Steves is a multi-talented contemporary hip-hop and R&B artist with throwback appeal. A triple-threat singer-songwriter-rapper, Bri broke out of the Philadelphia young renaissance scene, gaining critical attention for her original artistry and distinctive image and drawing comparisons to icons like Lauryn Hill and M.C. Lyte.
Steeped in the classic sounds of Philly, Bri fuses multiple musical influences into something both startlingly new and refreshingly familiar. Fans already know Bri from her dynamic stage shows throughout the Pennsylvania-New Jersey-Delaware corridor. A Philly native, Bri Steves returned to the City of Brotherly Love after attending high school in Delaware, and obtained a B.A. in public relations from Temple University.
Amazingly, she earned her degree in public relations in May 2017 while simultaneously traveling to several cities to record her project in her last semester. Bri Steves' EP of original music will be released in January of 2018.
Subgenre: R & B
From: Philadelphia, PA