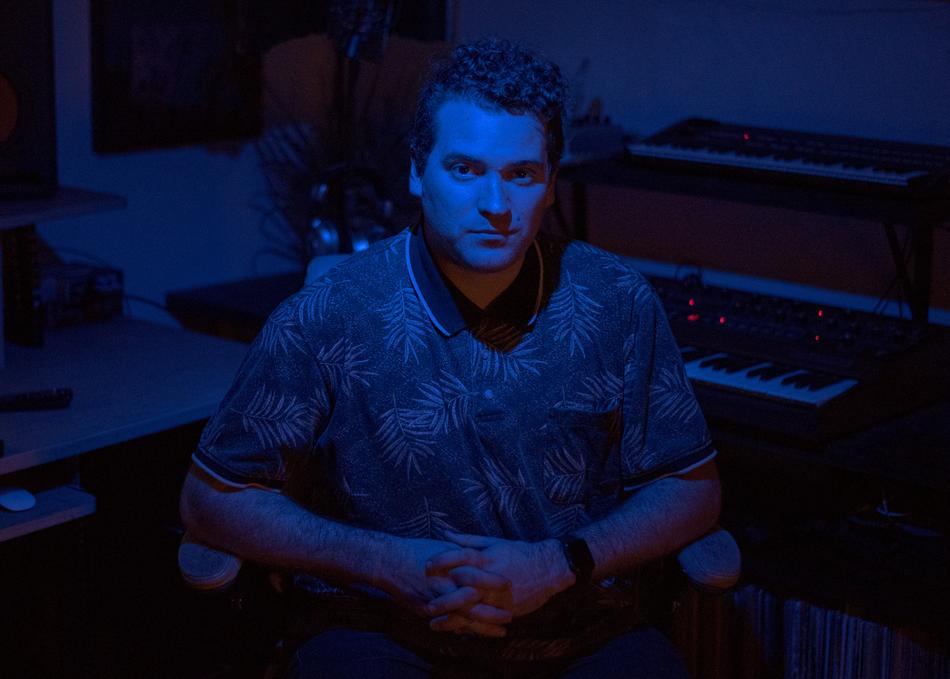 BoomBaptist - Sapphire
BoomBaptist has revised the classic 90's Boom-Bap formula developed by golden era hip-hop greats. Blending the old with the new, the Texas beat-maker has found his sound. Over a short period of time, recent RBMA participant, BoomBaptist has become a lead figure in the Texas electronic bass/beat scene. His invitations to baptize the world-famous "Low End Theory", Tokyo, and Bonaroo Music Festival have cemented his position both locally and internationally as a front-runner in the new wave of forward-thinking electronic musicians. Peers consider BoomBaptist to be a sort of chameleon, shifting his music with the sound of today and paying homage to the foundation before him. His first vinyl was released recently on Fat Beats, a collaboration with the Detroit legend, Guilty Simpson. BoomBaptist has recently had music placements on Comedy Central's "Broad City", BBC radio, Soulection radio and NPR. BoomBaptist is busy preparing his debut LP with Feelin' Music due out this year. The future is bright for this young producer, keep eyes and ears open for BoomBaptist.
*Programming descriptions are generated by participants and do not necessarily reflect the opinions of SXSW.
Subgenre: Hip-Hop
From: Austin, TX