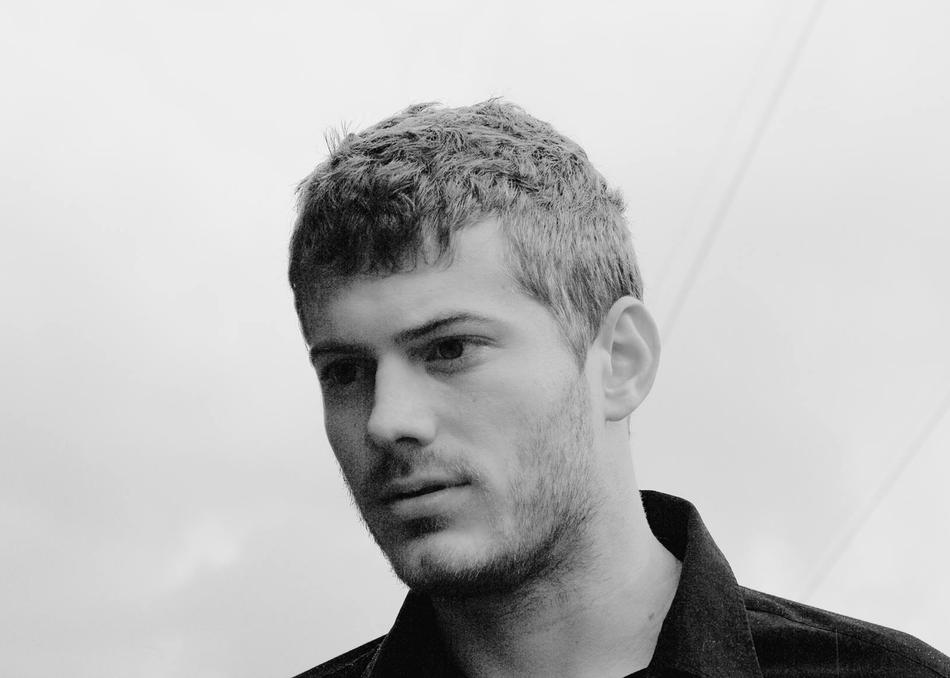 Peter Oren - Falling Water
Indiana-born, everywhere-based singer-songwriter Peter Oren possesses a remarkable singing voice, low and deep and richly textured: as solid as a glacier, as big as a mountain. It rumbles in your conscience, a righteous sound that marks him as an artist for our tumultuous times, when sanity seems absent from popular discussions. His voice is ideally suited to confront a topic as large and as ominous as the Anthropocene Age.
That term is relatively new, reportedly coined in the 1960s but popularized only in the new century to designate a new epoch in the earth's history, when man has exerted a permanent change in the environment. Sea levels are rising, plants and animals facing mass extinctions; it may be humanity's final epoch, which makes it a massive and daunting subject for a lone singer-songwriter to address, let alone a young musician making his second full-length record. But Oren has both the singing voice and the songwriting voice to put it all into perspective. The songs on Anthropocene, his first album for Western Vinyl, are direct and poetic, outraged and measured, taking in the entire fucked-up world from his fixed point of view.
Subgenre: Americana
From: Columbus, IN