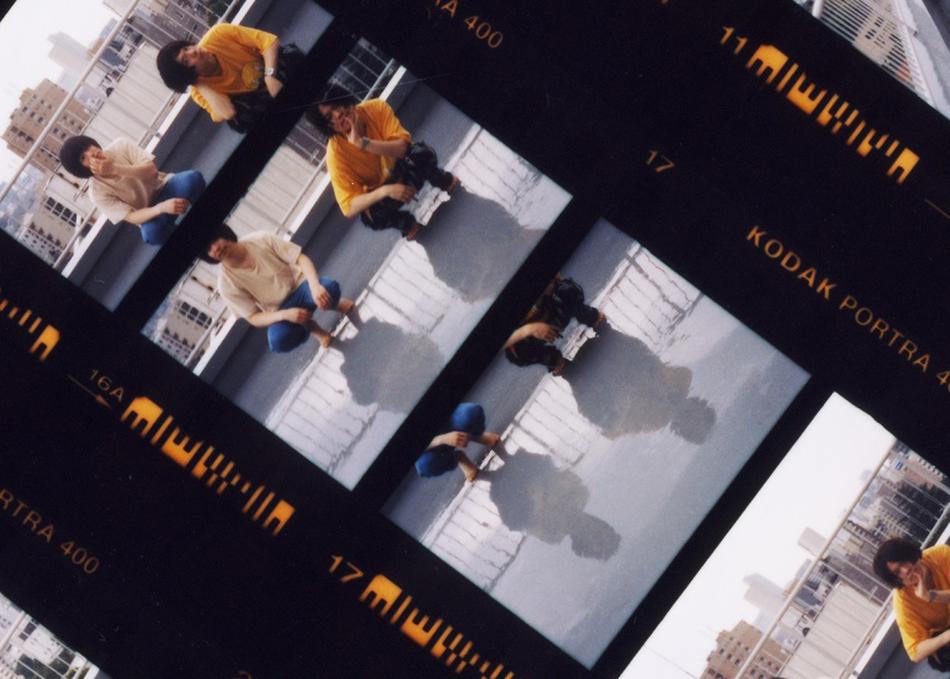 Domico - Konnano okashikunai?
Hikaru Sakashita (Vo. / Gt.) and Keita Hasegawa (Dr.) formed domico in 2011 and from the start, their music was exceptional, unique and full of originality.
The band's musical style can be described as diverse as garage, low-fi, or psychedelic, but their style is a unique sound only domico can create.domico are well-known to make the crowds at concerts addicted to their irresistible live show. On March 2016, the band released a single "ooo mai gaaa!!!" which was sold only at the live venues. The title song "ooo mai gaaa!!!" was featured as an ending theme of episode 4 of "Ninjya Slayer from Animation". The band also played the opening act for the top hit Spanish girl band, HiNDS who performed in Japan in April. domico is due to release their first full album "soo coo?" on November 2016.In 2017, picked by Apple music as and Spotify.They performed at FUJI ROCK FESTIVAL'17 first time. The band also played the opening act for Clap Your Hands Say Yeah JPN Tour.domico Released 2nd full album"hey hey,my my?" on October 18th. Started album tour & first China Tour(5 place).
Artist is seeking the following professional connections: Label
Artist is seeking the following professional connections: Label
Subgenre: Alternative
From: Tokyo, JAPAN