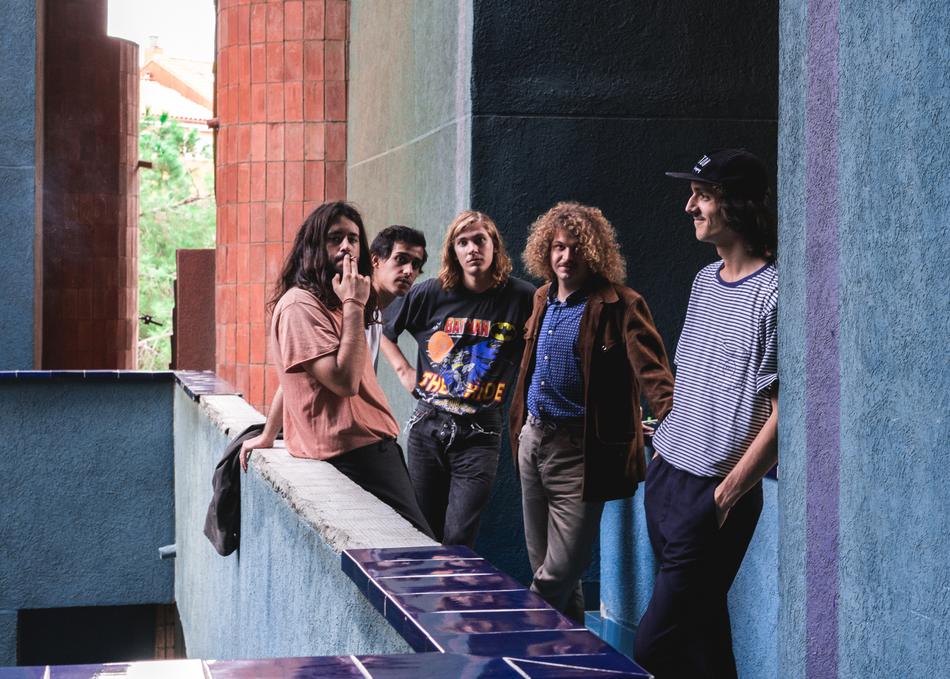 Holy Bouncer - Mightly Mad
Holy Bouncer are not a lab product. They're made of what they've been learning since they came together as blood brothers at 5 years old at school, literally. Psychedelic rock without too many concessions to easy palates and full of surprises with unpredictable twists and rhythms.
After such a frenetic year with more than 60 shows across Europe and even China, and playing DCODE Festival, seems like the Barcelona's young band doesn't have enough. They've also supported huge bands like Paul Weller and also Primal Scream.
They'vebeen featured in press and media like Clash Magazine (UK), The Revue (USA), MTV, Radio 3, Rock FM, TVE, Movistar +, Cosmopolitan, Indiespot, Lamono, Neo2, El Periódico, MondoSonoro and have collaborated with brands like VANS or Quiksilver.
Artist is seeking the following professional connections: Booking Agent - UK/Europe
Artist is seeking the following professional connections: Booking Agent - UK/Europe
Subgenre: Psychedelic
From: Barcelona, SPAIN