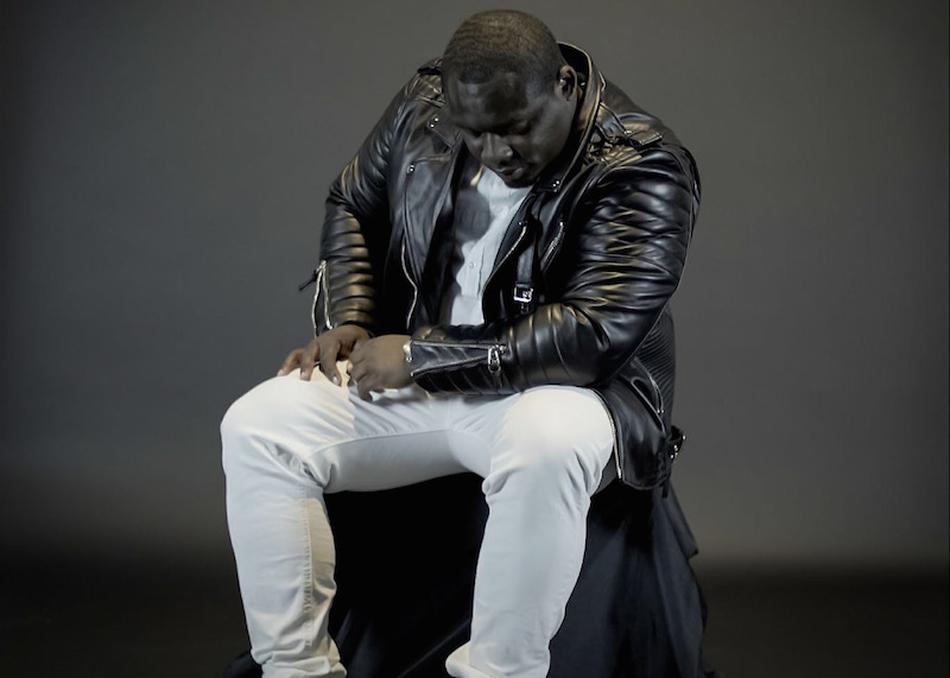 Disco Black - Ur Bitch
Some people search their whole lives for their true calling. Some never find it. But, that wasn't the case for Darrell Gause — better known in the music industry as Disco Black.
Disco grew up in Harlem, the son of a West-Indian woman who introduced him to an eclectic mix of music. Her collection included everything from folk and soft rock to soul and R&B.
Before long, Disco set his mind to making his own music. Inspired by artists like DMX & Jay-Z he went into the studio at the age of 14 and began working on both sides of the glass.
Disco's ability to rap, sing and produce got him noticed quickly. Before long, he was playing venues across New York City – even opening for Cam'ron as a special guest.
This isn't to say that life has been easy. Disco has certainly known tough times. As a youth, he bounced between foster homes, which often left him feeling angry and aggressive. Years later, he'd do a stint at The Ray Brook Federal Correctional Institution. Ironically, it was Tracy Chapman's music that helped him through it all. Today, Disco uses his past trials as fuel for songwriting. "Music is embedded in me," he says. "I would have found something to write songs about"
[Programming descriptions are generated by participants and do not necessarily reflect the opinions of SXSW.]
Artist is seeking the following professional connections: Distribution - Worldwide
Subgenre: R & B
From: Harlem, NY, UNITED STATES