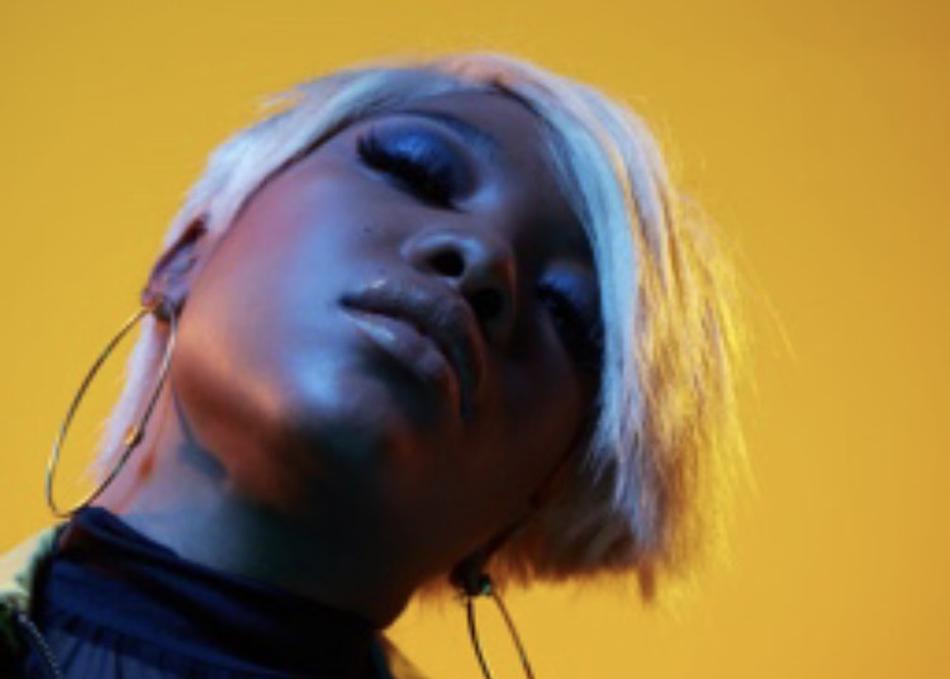 A chameleon can change its colors to adapt to any situation. The same can be said for
Jacksonville, FL rapper, singer, songwriter, and actress KaMillion. With nimble creative
flexibility, she bobs and weaves past categorizations one blazing bar at a time.
"I'm just an entertainer in general," she exclaims. "My thing is to Will Smith the game and do
everything I can from movies to music. You can go to somebody in the hood or in the suburbs,
and we all have the same struggles, but just different perspectives. When it comes to different
genres of music, I can change my colors. I can do R&B. I can do rap. I can sing. I can dance. I
can give you a dope ass 16 over a country beat."
Growing up in Jacksonville, she started writing at a young age. Observing the happenings at her
grandma's bar, she learned how to incorporate the world around her into songs and ideas.
Inspired by Missy Elliott and Drake, 2010 saw her pick up and move to Atlanta. Garnering
attention, she embedded herself within the burgeoning songwriter scene. Soon, she landed
high-profile placements such as co-writing Diddy, Rihanna, H.E.R, Trey Songz to name a few.
[Programming descriptions are generated by participants and do not necessarily reflect the opinions of SXSW.]
Subgenre: R & B
From: Jacksonville, FL