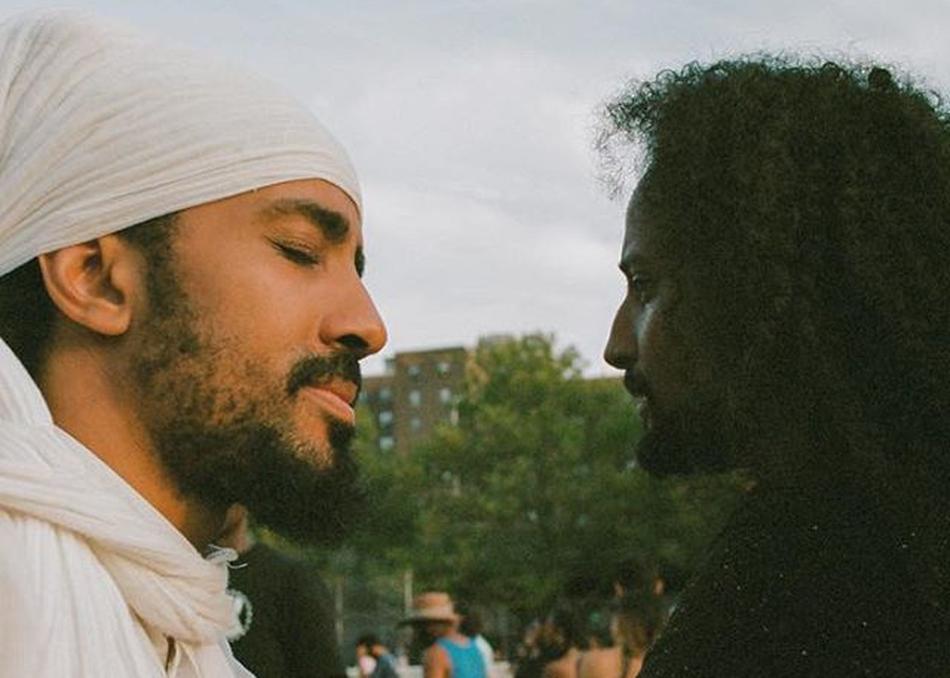 Art relies on duality. Creation happens between two extremes—light and dark, yin and yang, sad and happy, and so on and so forth. That brings us to Siimba Liives Long. Born in New York, raised in Ethiopia he's just as familiar with the lions of the streets as he is with the lions of the jungle.
Siimba started rapping during grade school in Ethiopia. Inspired by the likes of everyone from Nas, 2 Pac, G Unit, The Fugees, DMX, and Outkast, he further honed his craft once back in the States at military school. He spent years silently carving out his style before officially emerging in 2015.
His introduction came with teeth—quite literally. After scraping together all the money he could, Siimba financed the production of a bi-continental music video for his debut single "Cocaine Bimbie." Shot in South Africa, Brooklyn, and Ethiopia and starring locals and lions, it got the internet buzzing following its premiere on Noisey. Over jazz-y throwback production, he spits thought-provoking and energetic bars before a smooth, soulful refrain that will get you moving.
[Programming descriptions are generated by participants and do not necessarily reflect the opinions of SXSW.]
Subgenre: None
From: Brooklyn, NY