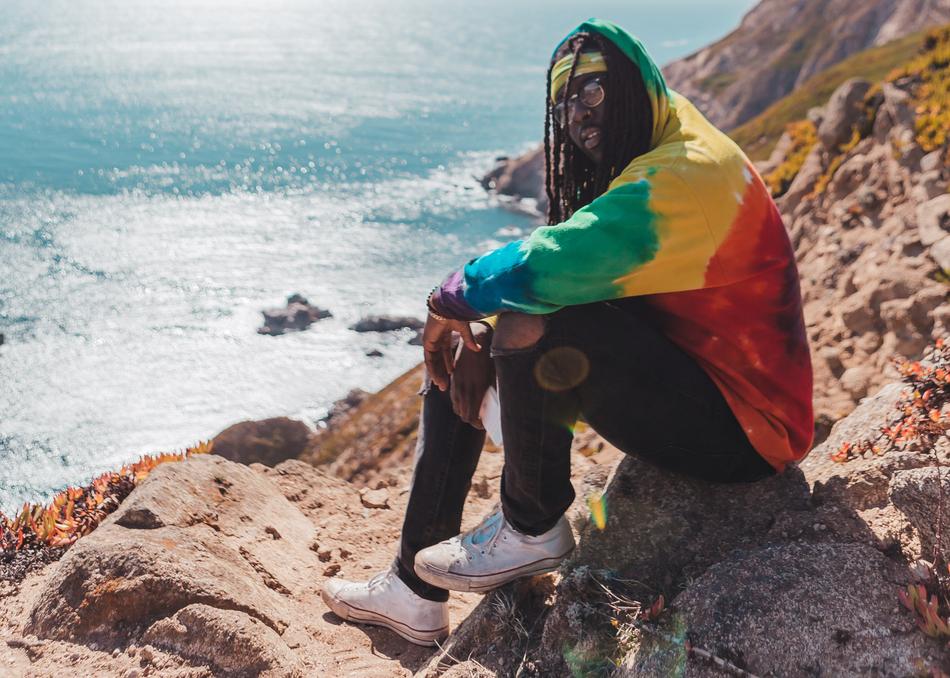 Rexx Life Raj - Where I Belong
From the land of Hyphy where slaps are king and going dumb is encouraged, Berkeley, California's Rexx Life Raj stands out by making music for the brain & heart that's still pleasant to the ears. Raised by a god-fearing mother and a Black Panther father in the mecca of progressive politics, Raj's music perfectly articulates the beauty and struggle of being a young black adult in 2018.
He transitions from hilarious anecdotes and clever bullshit to heartfelt gems about relationships, the
loss of his bestfriend, and self-reflection, often making him both teacher and class clown on the same
record. With his uncanny ability to shift seamlessly from rapping his ass off to singing his heart out, Rexx Life Raj has become one of Bay Area music's most unique voices.
Musically Raj has flourished in the past two years, garnering co-signs from Pharrell and Kehlani, as well as collaborating with some of hip hops biggest rising stars, including G-Eazy, Russ, Lecrae, Mozzy, and more. His "Father Figure" album series has seen him garner over 20 Million streams across all platforms and earn accolades from Fader, Pitchfork, Noisey, Complex, MTV, Forbes, SF Chronicle & more.
[Programming descriptions are generated by participants and do not necessarily reflect the opinions of SXSW.]
Artist is seeking the following professional connections: Other Artists to Tour With
Subgenre: R & B
From: Berkeley, CA