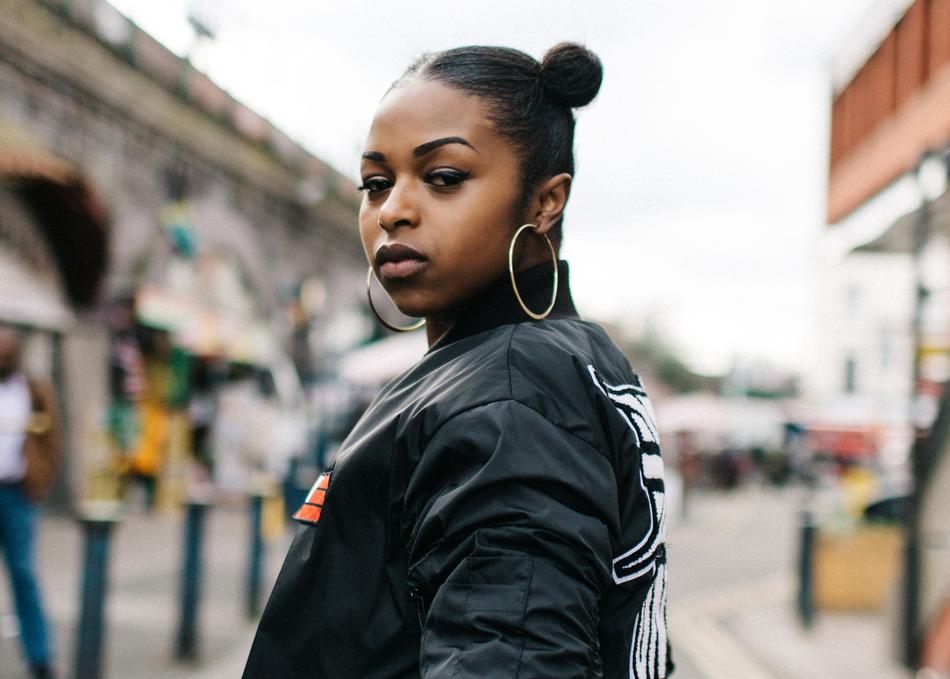 Hailing from Croydon, 23 year old Nadia is poised to make her mark on music in 2016. Freshly signed to Sony/Relentless and poised to drop her new single 'Skwod' on July 1st, she is the multi faceted female rapper on everyone's radar.
Nadia is not an artist you can pigeon hole to one scene, she is spending this summer performing to a wide variety of audiences at festivals as diverse as the Great Escape and Main Stage at Wireless to Glastonbury, where this weekend she played on three separate stages! She is also performing at
Reading & Leeds festival this August. Nadia recently took to the stage alongside Alicia Keys, Section Boyz, Anderson. Paak, Busta Rhymes, and her cousin Stormzy, and has guested at DKNY/Dazed & Confused and Adidas/NME parties.
Nadia Rose began her career making mainly hip-hop and has since evolved into an artist that can create any genre of music, she combines all of her art forms together to create her authentic and individual sound. Nadia is not your average grime artist and is fast securing her place in the music industry as a force to be reckoned with.
Subgenre: Grime
From: London, UK-ENGLAND