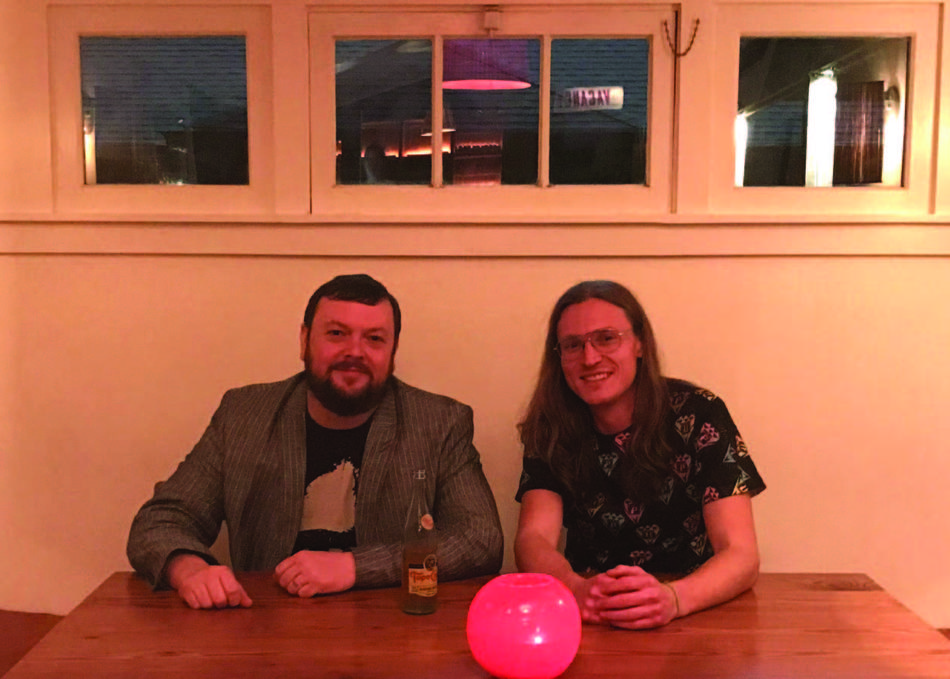 Son Fjord and Daetron Vargas like to party, but only if it requires breaking their backs hauling in a massif soundsystem and three crates of vinyls each. There can be ten feet of snow on the ground and these turkeys are still out there cutting the grass.
It's through this love of labor, passionate dedication to customer service, and a deep respect for the funk that Son Fjord and Daetron Vargas realize their ultimate destiny: to rock the box no matter the odds. Yes, they have sought out boxes to rock for likely a collective sum of 21 years.
Strong specializations in scubajazz, Jeep Dub, and boogie played through a lead pipe prove the point of difference with these bwois.
[Programming descriptions are generated by participants and do not necessarily reflect the opinions of SXSW.]
Subgenre: House / Techno
From: Austin, TX