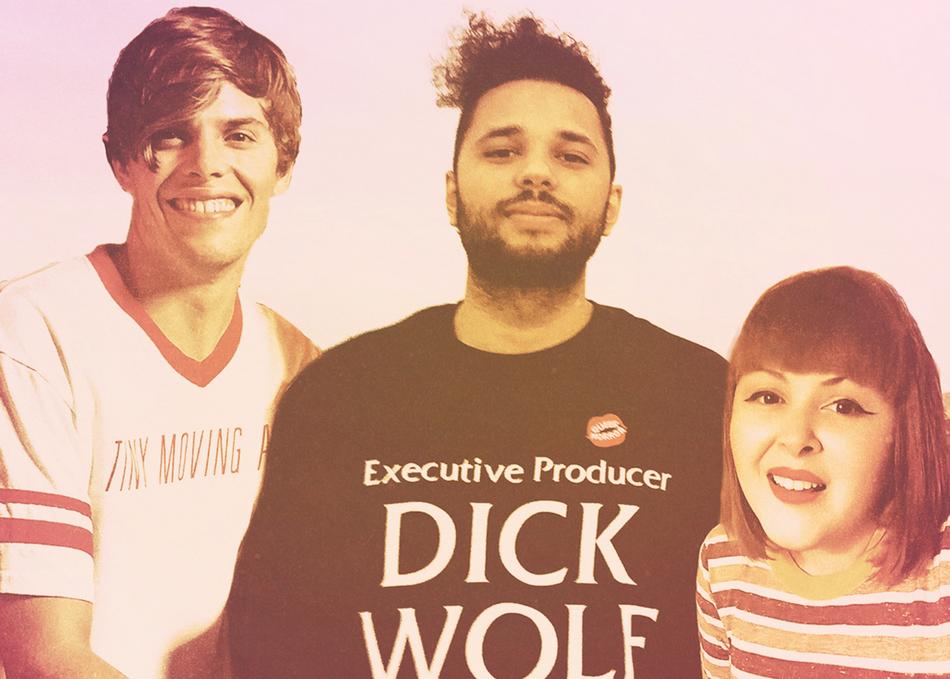 Rat Fancy - Beyond Belief
Hailing from Los Angeles, Rat Fancy serves up heavy doses of twee punk. Formed in the summer of 2016 after binge listening to indie throwback bands like Life Without Buildings, Strawberry Switchblade and Polaris, the group got its start when Diana Barraza (ex-Sweater Girls) and Gregory Johnson recorded six tracks in their bedroom. Joined by friend Gavin Glidewell on drums, the group debuted at SXSW in 2017. With songs ranging from the paranormal to the extremely personal, their EP "Suck A Lemon" was released May 2017 on Happy Happy Birthday To Me Records.
*Programming descriptions are generated by participants and do not necessarily reflect the opinions of SXSW.
Artist is seeking the following professional connections: Gear Endorsement, Other Artists to Tour With
Subgenre: Indie Pop
From: Los Angeles, CA