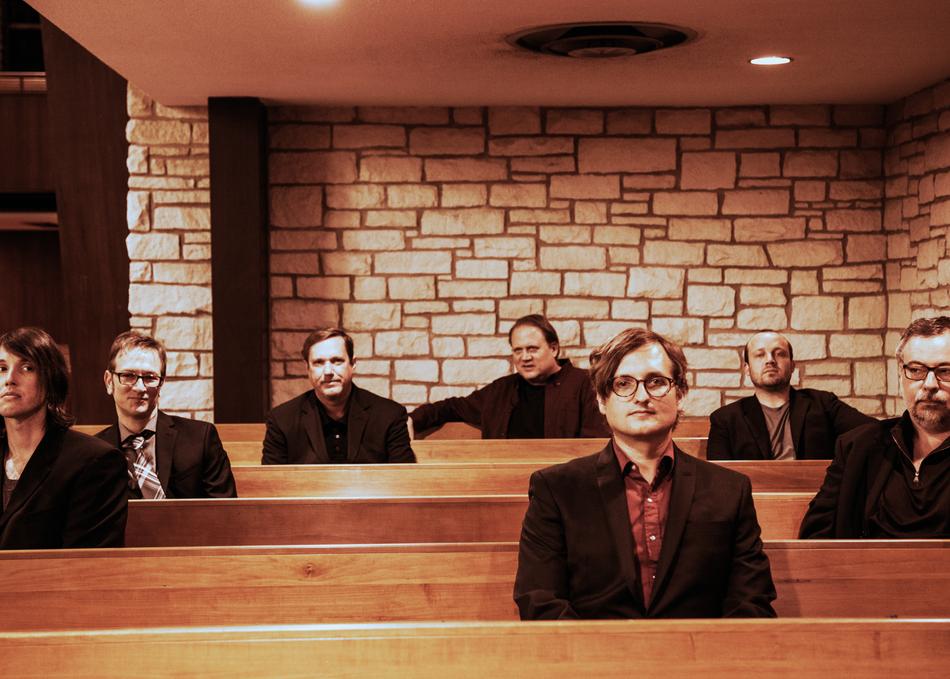 My Education - Open Marriages
Austin, TX/Auckland, NZ-based My Education formed in 1999 and has released eight full-length albums. The band's new album, Schiphol, was produced by Mike McCarthy.
My Education loves collaboration and specializes in new media crosscurrents. The band's collaboration with Houston's NobleMotion Dance company premiered with three sold out shows in 2011 at Ballet Austin; a second collaboration in late 2013 sold out two shows at Houston's Hobby Center. The band has also recently completed the score to a new film by CM Talkington, director of the cult classic "Love and a 45", entitled "Mud, Mules and Mountains". The new film, which tells the story of the invasion of Italy by the raw recruits of the Texas 36th Infantry Division in 1943, premiered at the Telluride Film Festival in 2015 and is currently working the film festival circuit.
My Education's previous albums include 5 Popes, Italian, Moody Dipper, and Bad Vibrations. Recordings have been remixed by members of bands Kinski, Pelican, the Red Sparowes and Dalek. A remastered edition of My Education's debut LP 5 Popes was released on Beat Imprint Records in 2013.

[Programming descriptions are generated by participants and do not necessarily reflect the opinions of SXSW.]
Artist is seeking the following professional connections: Label, Gear Endorsement, Distribution - US, Distribution - UK/Europe, Distribution - Worldwide, Other Artists to Tour With, Booking Agent - US, Booking Agent - UK/Europe, Booking Agent - Worldwide, PR/Publicity Agency
Subgenre: Post-Rock
From: Austin, TX