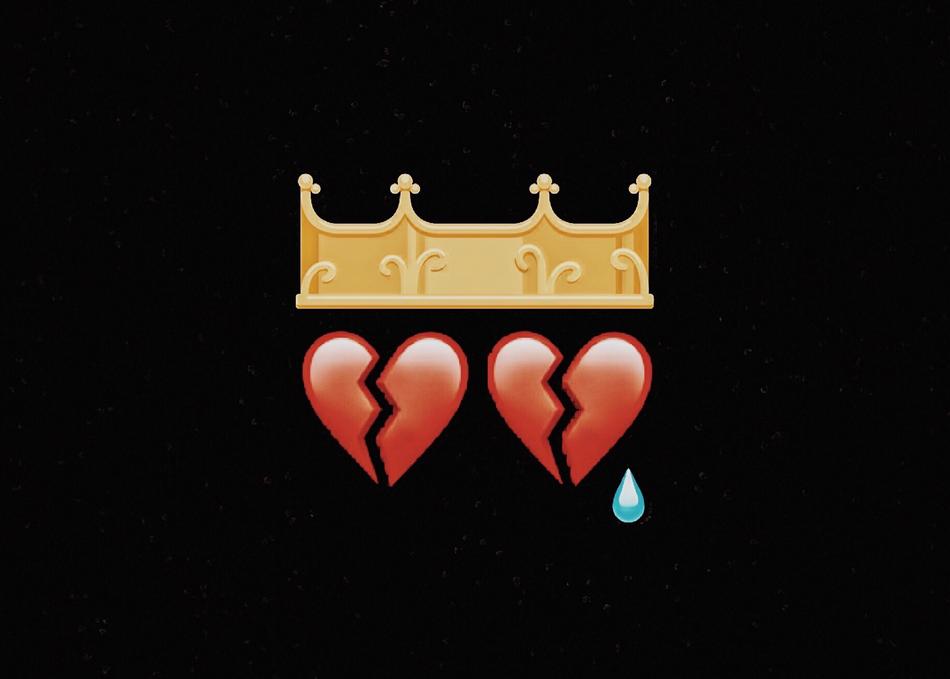 GØLDN is an emotionally-driven artist whose work conveys the message that "feeling" is cool. With strong influences from the punk realm, his emotional themes flow seamlessly onto a modern, electronic, urban musical canvas. He seeks to inspire a following where everyone can be proud to be whomever they want to be – an extremely relevant message in today's culture.
The unique characteristics of GØLDN's artistry stem largely from the fact that he composes each piece of music entirely in his head. Nothing is written down. He plays every instrument, writes and co-produces his own music & composes with flexibility between a variety of styles including but not limited to pop, alternative, R&B & hip-hop. Emerging from these influences is a wholly original, authentic artist who reveals a new aspect of himself with every progressive song.
Raised and homeschooled in a musical home, GØLDN found his muse at an extremely young age. After teaching himself to play both piano & guitar, he wrote his first songs at the age of 10 & was performing in his local church by the age of twelve. He's written a song nearly every day since he began.
People will soon recognize he's an artist to be reckoned with.
[Programming descriptions are generated by participants and do not necessarily reflect the opinions of SXSW.]
Subgenre: Alternative
From: Los Angeles, CA