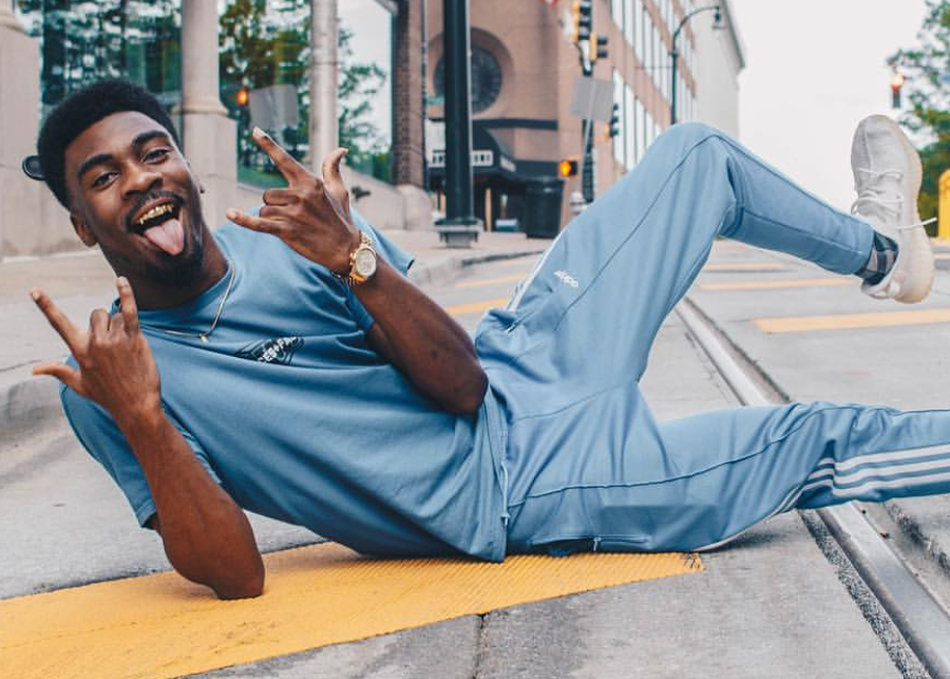 T.Y.E - Eternity / Real Eyes
For the Dallas-bred rapper T.Y.E Harris, escapism comes at a cost. See the moment halfway through the video for "La La Land"—idyllic exurban landscapes dissolve into tightly-rolled dollar bills, thick lines of cocaine, shirtless friends in cowboy hats, and an exuberant T.Y.E, waving an assault rifle and wearing a bulletproof vest. Any moment of relief (from the grim Oak Cliff surroundings that raised him, or from the bipolar disorder that he speaks about frankly and openly) is colored by its origin points, by the very things that made him seek escape in the first place.
As a classically trained opera singer, T.Y.E is able to inject his music with the dynamism a world-class voice affords. Whatever the topic at hand, his work is littered with competing impulses of assurance and self-doubt; his most furious songs are often grounded by paranoia about obstacles external and in his own psyche. It makes for bone-chilling, deeply arresting rap music, the kind that rattles your skull but stays lingering in your brain. His debut album, 32, is out now on POW Recordings.
[Programming descriptions are generated by participants and do not necessarily reflect the opinions of SXSW.]
Subgenre: Emo
From: Dallas, TX