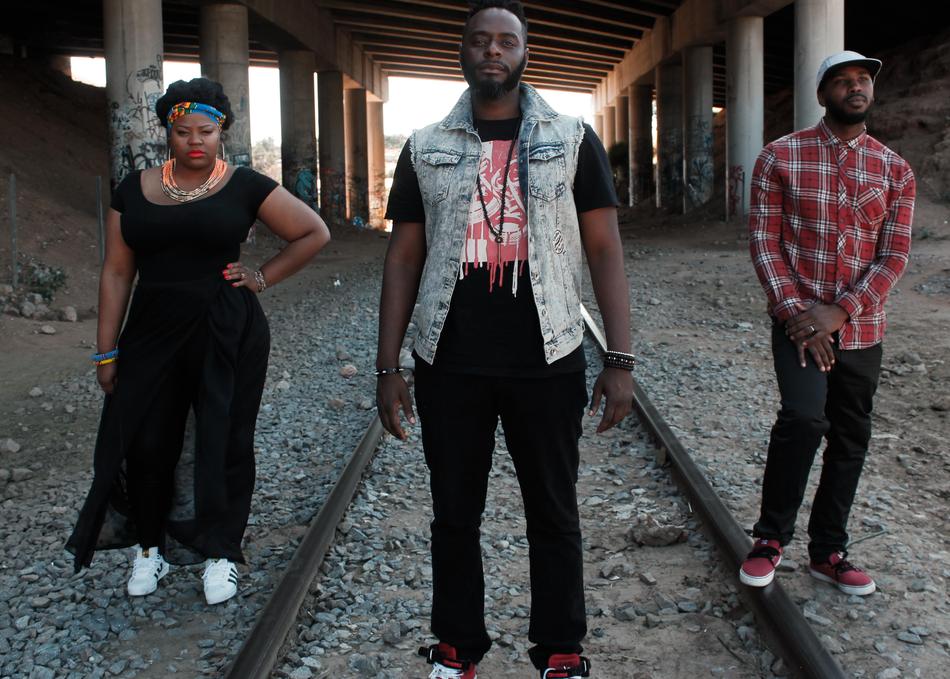 Rock Boy Fresh - Supafly
We are the mixture of Authenticity, Truth, and Honesty wrapped in Grace and Mercy. We have been chosen to deliver a Sound that is as eclectic and as timeless as the Creator that is in us. We stand on The ROCK, We come humbly as child BOY, and we have been made brand new FRESH. Through Jesus Christ we are Rock Boy Fresh." -----RockBoyFresh

Diverse. Eclectic. Authentic. Timeless. Transparent. Unpredictable. Timeless. Fresh.
[Programming descriptions are generated by participants and do not necessarily reflect the opinions of SXSW.]
Subgenre: Soul
From: Los Angeles, CA