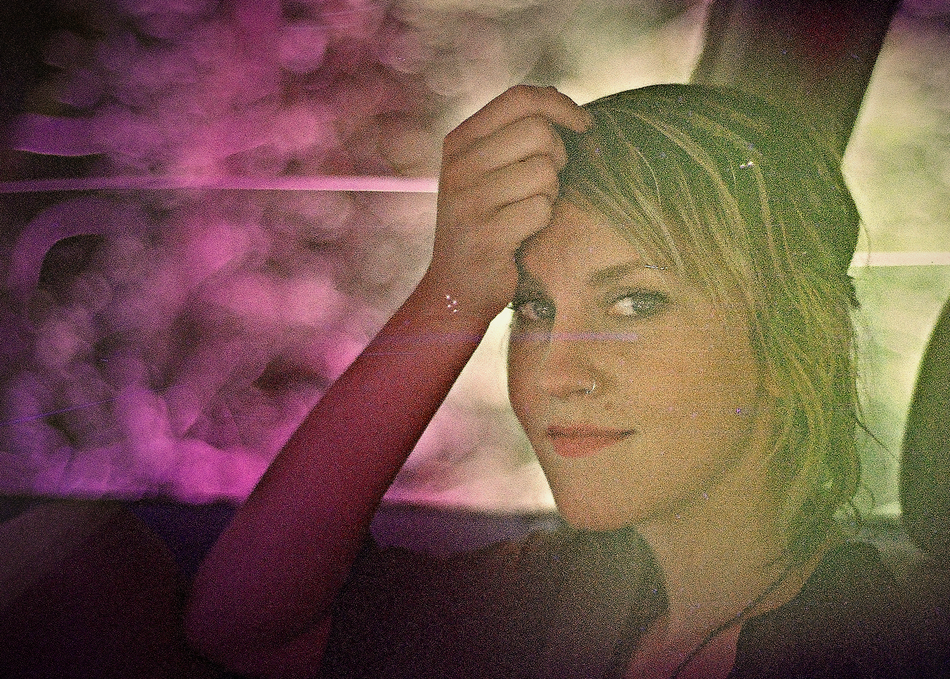 credit: Marlee Meghan Banta
Johanna Warren - Here to Tell
When asked what motivates her to make music, Johanna Warren responds immediately: "Music is vibration; it's a direct way to affect matter. A song is a way to journey into places of discord and then resolve back into harmony." The Portland songwriter/multi-instrumentalist constructs complex, gossamer folk compositions that draw from the richness of the human experience and her own unique flavor of mysticism. Her 2015 sophomore album, numun, found its way on to several notable year end lists and led Rolling Stone Magazine to name her a "Songwriter You Need to Know."
In 2016 Johanna founded Spirit House Records, a radically artist-friendly label for witches, healers and free spirits.
 Her third studio album, Gemini I, was one of the flagship releases on the label. Its conceptually linked twin, Gemini II, will be out in February 2018. Gemini I and Gemini II, are moody, bewitching records packed with layers of occult symbolism and personal mythology. Every song on Gemini I has a corresponding "twin" on II, linked by melodic motifs, lyrical content or production choices.
[Programming descriptions are generated by participants and do not necessarily reflect the opinions of SXSW.]
Subgenre: Alternative
From: Portland, OR