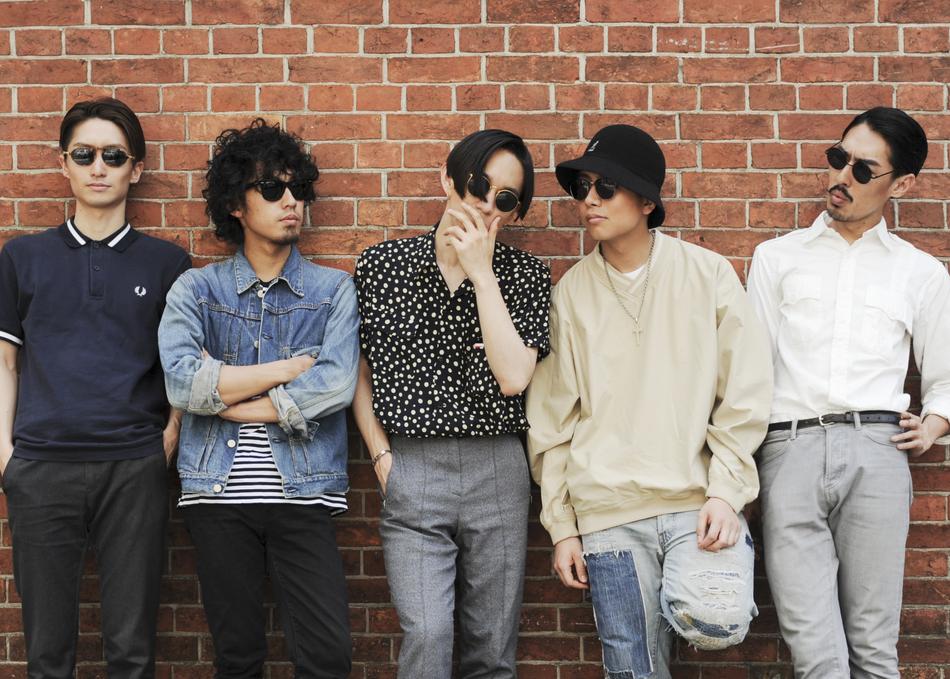 Attractions - Knock Away
The sound of Attractions are inspired by British Rock and the trending sound of the world. Year by year the street culture of Fukuoka has drawn attention nation-wide and Attractions has been crucial part of it.
On August 28th 2017, made from The streets of Fukuoka to the corner of the worlds, the debut single "Knock Away" has streamed and released. Since then Attractions has picked up by Apple Music as "New Artist". Also, went on to 8th place on the viral chart on SPOTIFY, and since 2 month of its release, "Knock Away" has been played 200,000 times on SPOTIFY.
Due to the bands first E.P "Attractions" released at October 4th 2017, the release gig held at Their hometown was a sold out act, As also their Tokyo gig was sold out. For this Attractions, as a Fukuoka band, has been in the massive spotlight trough out the national indie scene here in Japan.
[Programming descriptions are generated by participants and do not necessarily reflect the opinions of SXSW.]
Subgenre: Indie Rock
From: Fukuoka, JAPAN