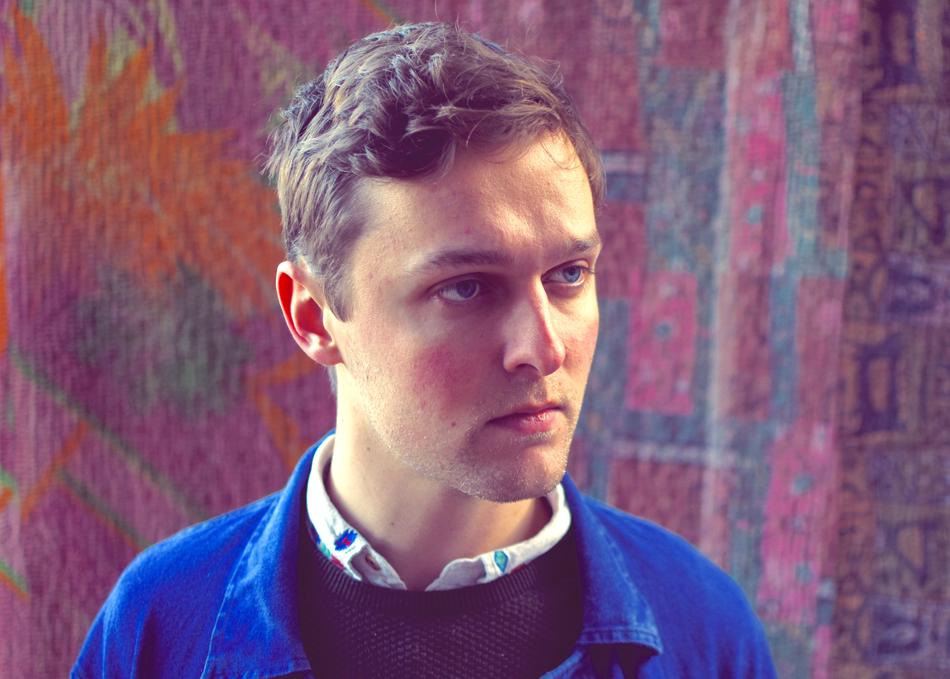 Joshua Burnside - Tunnels pt 2
There is a man in an attic somewhere at four in the morning. He is shaking knives in a biscuit tin, stomping and shouting, pitch bending, coding, looping, plucking banjos and squeezing accordions, layering sound upon sound like a demented chef creating a monstrous cake, a swirling dream of colours and visions of the apocalypse, visions of death, and love and stories of people trying to carve out their place in the universe. Joshua Burnside was born in Ireland, but cites the music of Colombia, Eastern Europe and North America as the greatest influences on his unique sound. Deftly blending folk textures and melodies with
elements of electronica, he has made it difficult for pundits to put him in a box. His debut record 'EPHRATA', has racked up over 3 million plays on Spotify and 200,000 views on Youtube with the album being heralded a triumph by critics. Stumbling beats, found sounds, vocoders, Cumbian rhythms, electric guitar loops, devils, lightning and dark matter are just a handful of the various flavours to expect.
Joshua's debut album EPHRATA was the winner of the Northern Ireland Music Prize 2017
[Programming descriptions are generated by participants and do not necessarily reflect the opinions of SXSW.]
Subgenre: Avant / Experimental
From: Belfast, UK-N IRELAND